Advice for Biden: Be Like Ike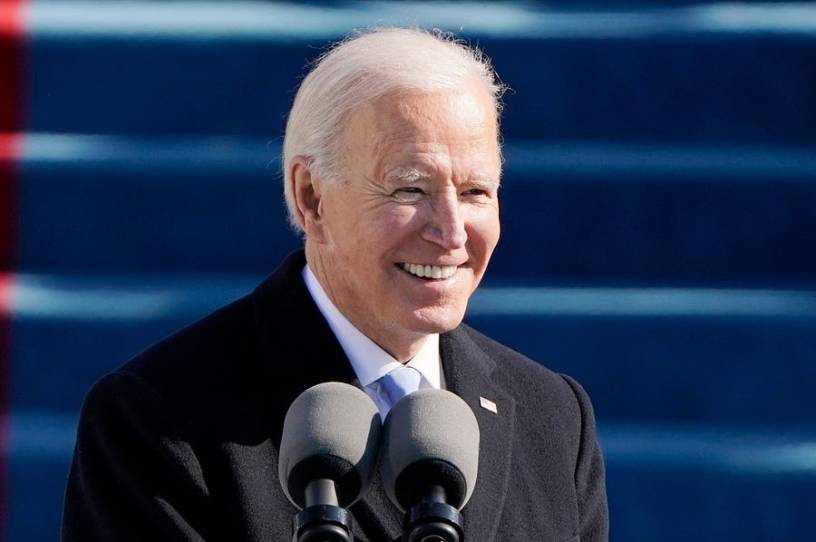 Well, we're done with all of that.
In Donald Trump's inaugural address he proclaimed, "This American carnage stops right here and right now."
On that very spot, thanks to Trump's last meaningful public act, some of his supporters unleashed carnage (in the name of America and Donald Trump) on the American seat of government.  
It was a bit on the nose for real life, but cinematically it was almost perfect.