All Policies Have Tradeoffs. All of Them.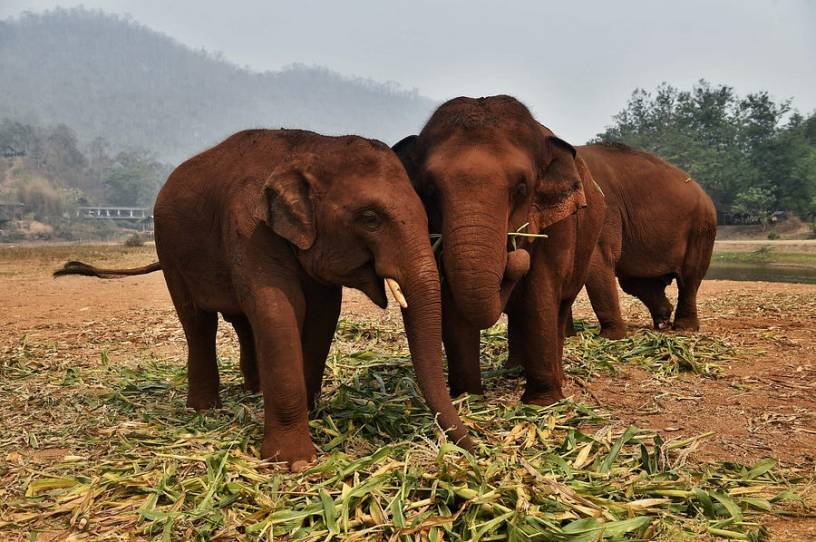 Hello Readers,
I don't think I'm divulging any secrets when I tell you I like animals. I'm a charismatic megafauna guy (I also like medium-sized fauna and a few kinds of micro-fauna). I have no moral problem with capital punishment for poaching some endangered animals like elephants, gorillas, and tigers (there are legitimate prudential arguments going the other way, but we'll save that for another "news"letter). I bring this up to disclose my biases. I love the videos of animals showing up in cities because all the people are gone. I think the picture of lions chilling in the middle of the road are awesome. I also think it's cool to see images from Indian cities with blue skies and actual blue water flowing through Venice. I've always been fascinated with the ability of nature to seize any opportunity to reclaim what is hers. 
I also think this almost instantaneous reassertion of nature opens all sorts of interesting philosophical and environmental conversations. 
Now that I've gotten all that out of the way: I think people are losing their minds when they try to piggyback the climate change agenda onto the current crisis. For the last few days, a slew of TV and print outlets, not to mention the usual cadres of activists and politicians, have been trying to squeeze the round peg of the Green New Deal into the square hole of this pandemic. (Note: I'm using the Green New Deal as a useful placeholder term for the broader constellation of ideas about radically transforming the economy to combat climate change.) 
Get every newsletter and all of The Dispatch. Support quality, fact-based journalism.
Start Your Free Trial
ALREADY A PAID SUBSCRIBER? SIGN IN