American Gout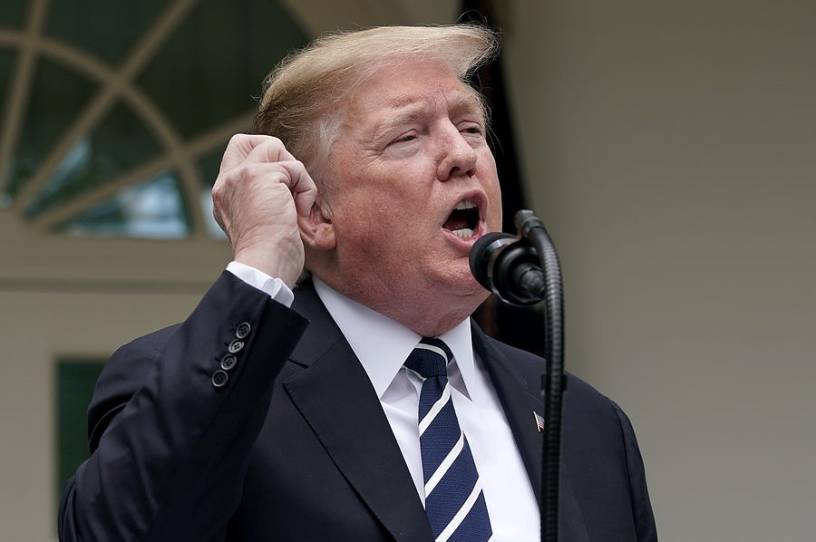 Dear Reader (Including any European heads of state gossiping about me like village women around the town well),
So, David French and the Morning Dispatch guys do this thing where they have a sort of mini table of contents at the beginning of each newsletter. The thinking is, people are busy. They've got jobs and secret masquerade balls to go to where aging overweight globalist dudes wear tuxedos as they hang out with winsome young slatterns. Oh wait, that's Eyes Wide Shut.
Anyway, where was I? Oh, right: Tables of contents. I've long toyed with doing one. But I worry it will mess with the feng shui of the drawing room of my mind.
But what the hay; let's give it a whirl.