Cancel Woodrow Wilson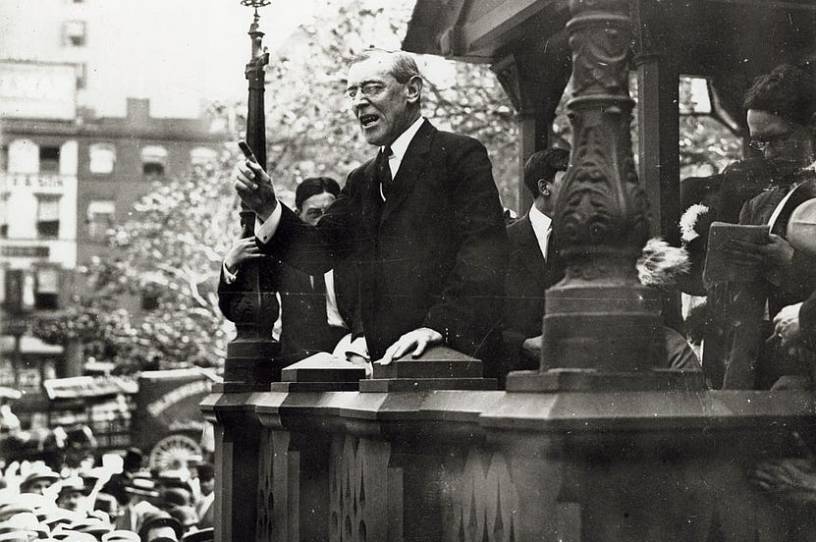 Hey,
I should be enjoying this more. 
Longtime readers (and listeners) are probably aware that I've been beating up on Woodrow Wilson for about 15 years now. 
When I was working on Liberal Fascism, among the most surprising things I learned was how terrible Woodrow Wilson was, and I've been something of a proselytizer of anti-Wilsonism. (I prefer not to use "Wilsonianism" or "Wilsonian" because I think that's a school of foreign policy thought, whatever its flaws, that can be disconnected from the president who gave it its name.)
Get unlimited access to our 10 daily and weekly newsletters, Dispatch Live broadcasts, article comments and community events.
Get Started
ALREADY A PAID SUBSCRIBER? SIGN IN