Conservatives' Minds Are Not for Rent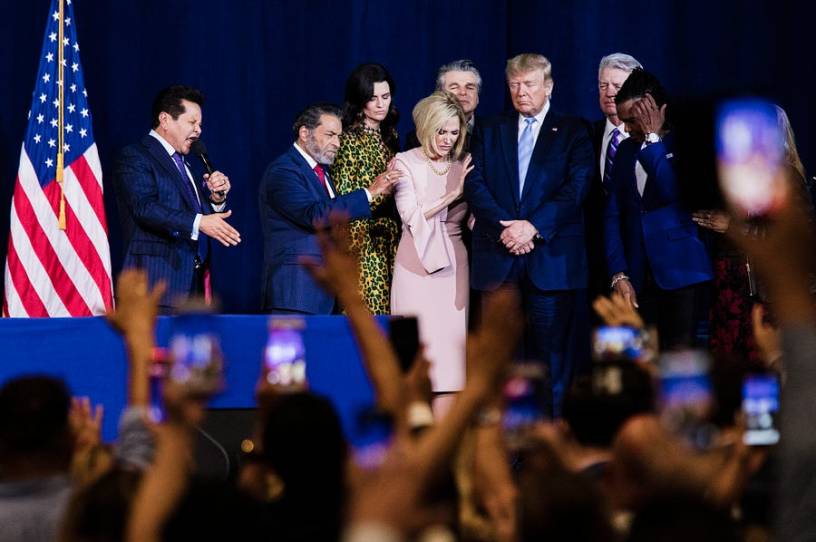 Hey,
I'm not in a very punditty (pundesque? Pundit-like?) mood. So I'm just gonna take a weird route to something I want to get off my chest.  
Earlier this week, partly inspired by Scott Lincicome's excellent newsletter (which is an actual newsletter, and not a "news"letter), I wrote about the effort to make vaccine development into a nationalistic issue. I wrote:
There's plenty of room for the U.S. to chest-thump about its role in the record-pace rollout of these vaccines. But it's worth keeping in mind that this was a group project on a global scale, and without the benefits of that global scale, we'd surely be waiting a lot longer.