Country for Old Men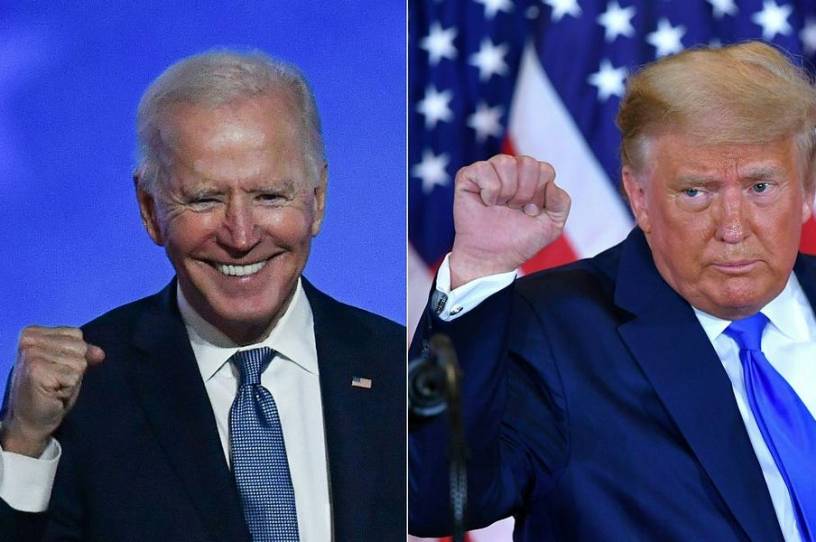 Dear Reader (even those of you who are taking a break from setting up your profile on the hot new conservative dating app),
I have literally no more than 120 minutes to write this "news"letter. I tell you this in advance because I won't be annoyed if you opt not to read it. I'm telling you in advance that I'm merely going for the Arby's of "news"letters here: It will meet the absolute minimum expected of such fare. Anything beyond mediocrity will probably depend not on the effort going in, but on the hunger of the consumer. Or maybe you'll grade me on the curve of your low expectations: "That wasn't a great piece of writing, but pretty impressive for less than two hours at the end of the day." In other words, think of me like a cat playing a piano—pretty bad for a pianist, but wildly impressive for a cat. (If you want a more substantive and considered G-File, please read the Wednesday edition, which we've made available to non-Dispatch members. I'll try to respond to my critics next week, if it seems worthwhile.)
Joe Biden presents something of a challenge for me. I've been making Joe Biden jokes for a very long time. Two decades ago, when Biden was a youthful fiftysomething, I was pointing out that he was the rhetorical equivalent of a Dada painting. His sentences would go on and on like a drunk guy chasing a blind spider monkey through a Chuck E. Cheese ball pit. And when he'd catch a moldering teddy bear that had been left at the bottom of the pit he'd show it to you and say something old-timey, like, "And you can take that to the bank!" Or when he was acting like the verbal equivalent of a melting clock with caveman feet, he'd stop dead in his tracks and say something in the loudest whisper you've ever heard: "And that's why unicycles don't have wings." A few things have changed since the old days. He has more hair than he used to. That's true for many of us, but usually the new crops sprout up elsewhere. Also, he doesn't flash his new teeth the way he used to. I don't intend this to be mean, it's just that he used to do this thing where he would punctuate his monologues with these giant oral semaphore flashes of teeth that he didn't have as a younger man. It was almost like his teeth were in a kind of open rebellion with his mouth, like an untrained rider atop a stampeding elephant, screaming for all to hear, "I've got no brakes!" To his credit, it does seem like the teeth eventually won the battle, because he's not nearly the loquacious talker he once was. He still produces gaffes—he's called himself a "gaffe machine" for years. He also said chipmunks taste blue. Actually, no he didn't. But you believed me for a second, didn't you?
His relative succinctness—measured against his previous performances at least—is probably in part an impressive victory over a very real challenge he once had with stuttering, a condition I wouldn't ever want to mock. But it's also a victory over his younger arrogance of thinking the 10,000th word from Joe Biden was more important than the first word from one of his Senate colleagues or the hearing witnesses he was nominally questioning.
You're out of free articles
Create an account to unlock 1 more articles