Doubling Down on Double Standards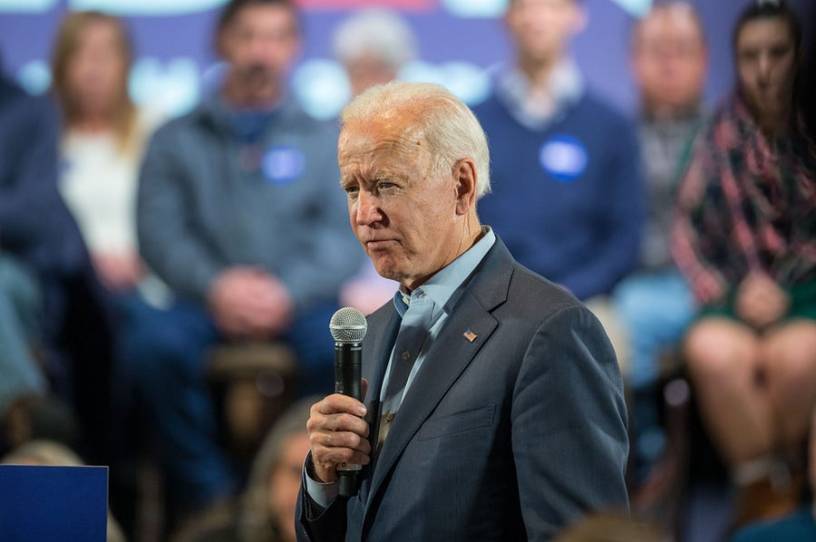 Greetings bipeds,
I wrote an earlier draft of this "news"letter and showed it to my wife, a gifted editor and writer in her own right. She hated it. I trust her judgement deeply, but we had a big argument, bigger even than when I wrote a piece 20 years ago defending Budweiser. So what follows is an attempt to bring the reader along with my reasoning, working on the assumption that our disagreement rests on my failures as a writer. 
First, a point of agreement between the Fair Jessica and yours truly. The way "the media" (and the Democratic Party and its feminist shock troops) handled the Brett Kavanaugh nomination was an outrage. It was grotesque, unfair, unprofessional, fundamentally illiberal, and indefensible. 
(Note: We tend to use the term "the media" too promiscuously. Field & Stream, Commentary magazine, and ESPN are all part of the media too, and I don't recall them doing any of the terrible things The New Yorker, the New York Times, NBC, et al, did. But it's a useful shorthand, and you know who I mean.)