Get Ready for Angry Old Men Throwing Low Blows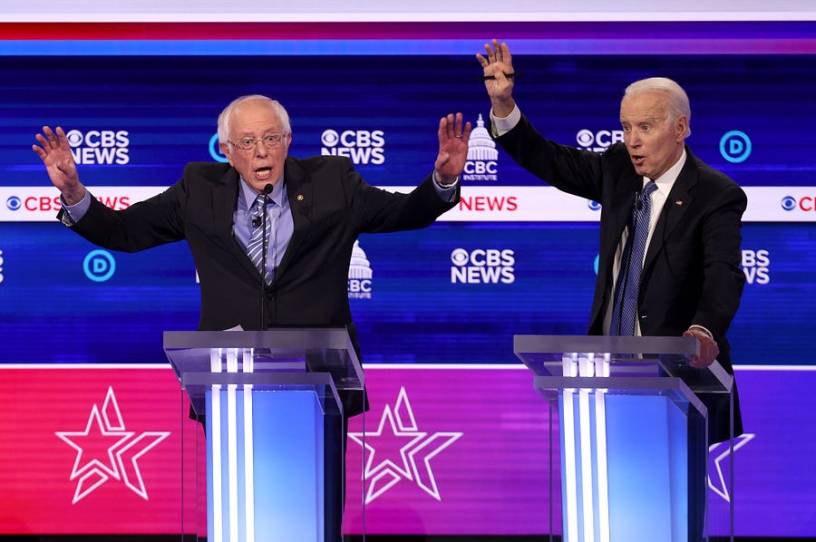 Hey,
(So as we continue to develop this Hump Day Epistle and distinguish it from the G-File, I'm going to eschew using the "Dear Reader" salutation save on Fridays. (But, I will continue to take great poetic license with my use of parentheses.))
My apologies if you came here looking for free doughnuts and a deep dive of Super Tuesday punditry. The doughnuts I got, but I don't know that I have a lot to add to what my colleagues said this morning or what any of you interested in the subject haven't already heard a dozen times over by now. 
But because the union requires I log a certain amount of time on this stuff to keep my license, some quick thoughts:
Get unlimited access to our 10 daily and weekly newsletters, Dispatch Live broadcasts, article comments and community events.
Get Started
ALREADY A PAID SUBSCRIBER? SIGN IN