Major Problems, and Minor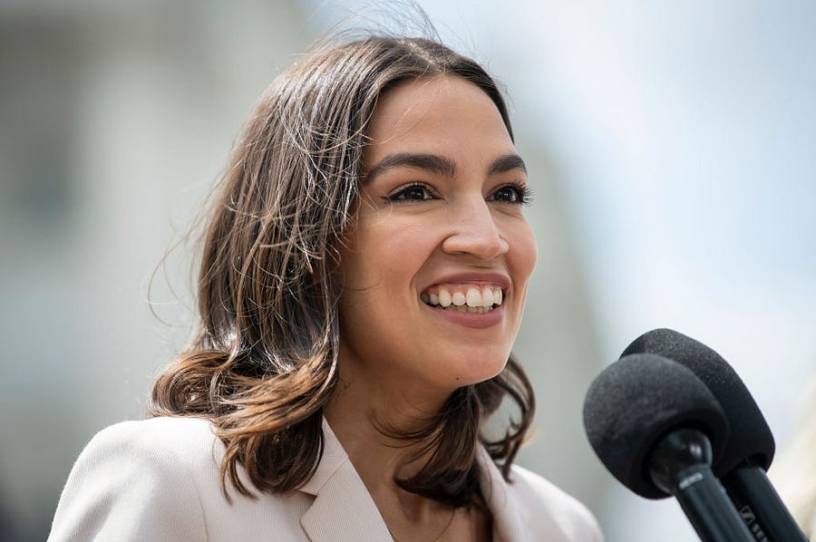 Dear Reader (it turns out you were my infrastructure all along),
This is peculiar.
I think it's fair to say that large swaths of the center-left these days are somewhere between mildly and extremely obsessed with what might be called "democratic supremacy." I don't mean this as a matter of comparative politics. Few are going around saying, "Democratic societies are better than non-democratic societies." I'm sure many believe that though, and frankly I'd be happier if more of them said it (more on this in a moment). 
What I mean is that, in domestic politics, they're placing all of their chips on majoritarian arguments. Here are some examples, held with varying degrees of passion as you move leftward from the center: