Pass the Gravy. Hold the Identity Politics.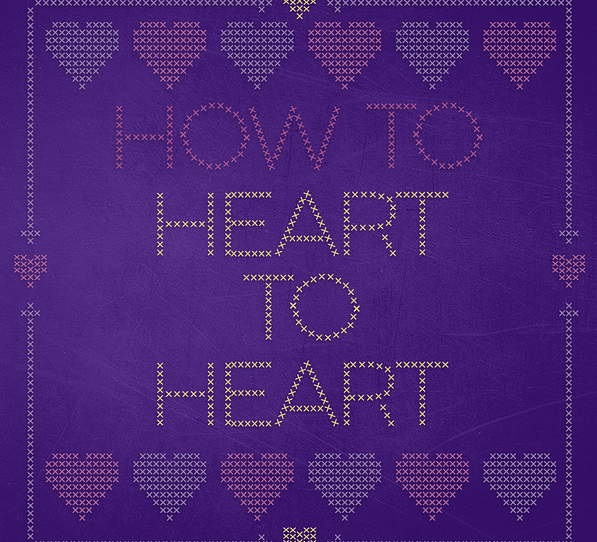 Dear Reader (Including Conan, who is the goodest boy or girl depending on who you believe),
Imagine you've just sat down to Thanksgiving dinner and your cousin Mildred says, "Before we begin, I'd like to start a conversation." She then takes out an index card and reads from it:
SisterSong defines Reproductive Justice as "an intersectional analysis defined by the human rights framework applicable to everyone, and based on concepts of intersectionality and the practice of self-help. It is also a base-building strategy for our movement that requires multi-issue, cross-sector collaborations. It also offers a different perspective on human rights violations that challenge us in controlling our bodies and determine the destiny of our families and communities." What is your understanding of Reproductive Justice?
 I can think of any number of reasonable responses.