P.J. O'Rourke, Humor, and Wisdom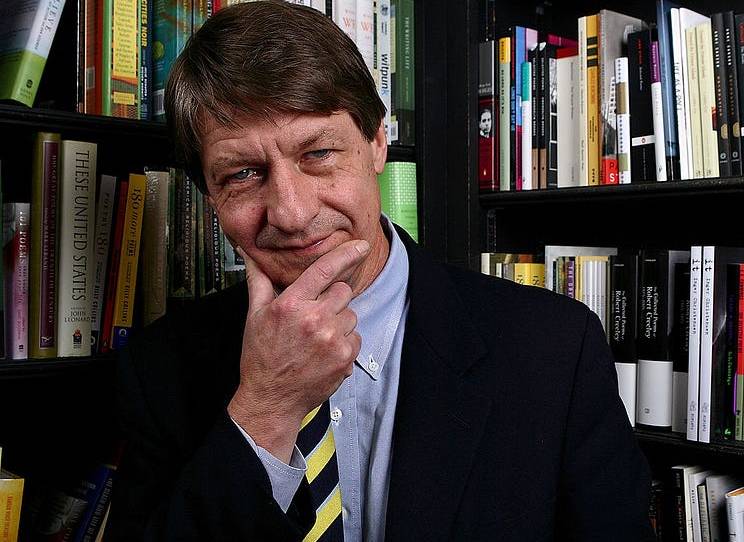 Dear Reader (including all the people who think San Francisco is overrun with white supremacists who care deeply about school board elections), 
I feel a little bit like Kris Kringle, seasonal employee of Macy's, sending kids and their deep-pocketed parents to Gimbels to get the quality goods. But I just don't really have it in me to write a whole piece about P.J. O'Rourke and, even if I did, I couldn't hold a candle to Matt Labash's piece which is thankfully more tribute than eulogy or obituary. John Podhoretz's quickfire column on P.J.'s passing is also worth reading. As are several others. 
I knew P.J. a little and I admired him a lot. At times I envied him, but never in the resentful way we do when people have undeserved success. P.J.'s success was entirely deserved—if anything he was undervalued. Writerly envy of other writers is very common, in part because even though we know better, we can't help but suspect that the good stuff comes easier for them than it does for us.
But we weren't friends. At best we were friendly acquaintances. I treasure the handful of times I got to drink with him or talk to him or—most of all—listen to him. But I don't have stories that can hold a candle to anything Pod or Labash can muster, and there's no point in trying. Moreover, I'm not an O'Rourke completist, and I don't want to pretend otherwise. In short, there are others who can write better and more with more knowledge about his talents. And more importantly, readers don't need anybody to tell them what they already know: He was supremely talented. The proof was in the pudding, like your wife's missing engagement ring.