Taliban 1.0, Chapter 2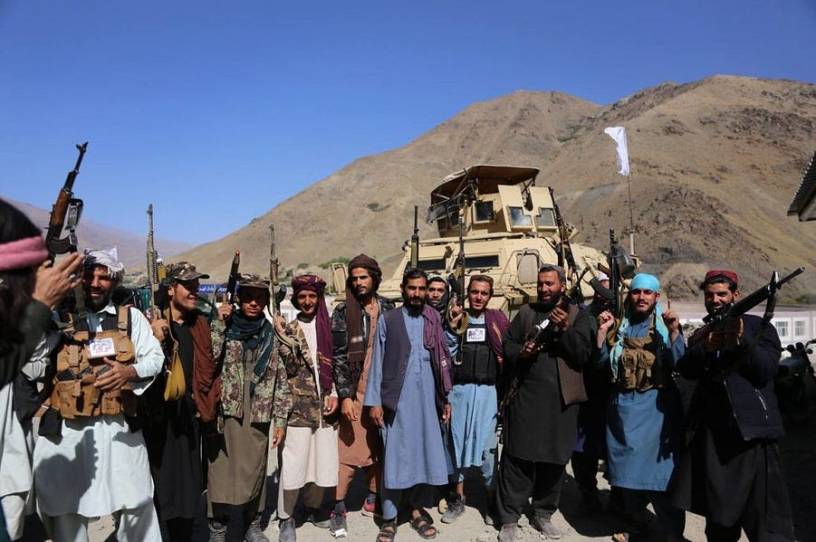 Hey,
Maya Angelou was right about the Taliban. Okay, not about the Taliban specifically, but about people (and the B-2 bomber). "When people show you who they are, believe them the first time."
The new supreme leader of the Islamic Emirate of Afghanistan is Mullah Haibatullah Akhundzada. It's not quite the job change it sounds like because he was the emir of the Taliban already. Anyway, in 2017, he let his son blow himself up as a suicide bomber. In poker, if you scratch your nose every time you bluff, it's called a tell. In life, when you're in charge of a terrorist movement and you let your son be a suicide bomber, it's a little more than a tell. You might even call it a shout.
The State Department, which has been filling the air with talk about how the Taliban is our "partner," expressed concern Tuesday about the new government. Specifically, it's upset that the new government doesn't contain any women. It noted in a statement that the new government "consists exclusively of individuals who are members of the Taliban or their close associates and no women."