The Dean of House Conservatives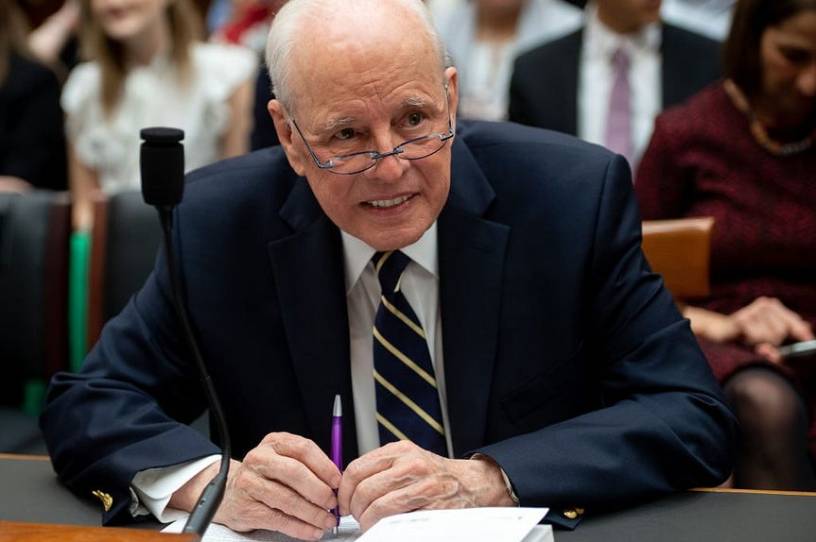 Hey,
So, I've got to have it out with Hayes about the lack of blogging opportunities at The Dispatch. It's one of our biggest disagreements, second perhaps only to the question of restoring the Bulgarian monarchy. (Steve is a huge fan of the House of Saxe-Coburg and Gotha-Koháry for some reason.) I spent two decades building up the blogging center of my brain, and I constantly see things that are worth maybe a few hundred words, but may not be worth a whole column or "news"letter.
For instance, this morning Joe Scarborough made an offhand analogy that clanged off my forehead like a spoon bouncing off a dartboard. Talking about the January 6 hearings yesterday, he said the testimony from Rusty Bowers, Brad Raffensperger, and Gabriel Sterling was a little like having a panel of John Deans testify.
For you youngins, John Dean, Richard Nixon's White House counsel, was a key witness in the Watergate hearings. He's often described as a whistleblower who heroically helped expose Nixon's crimes. More on that in a second.
Get every newsletter and all of The Dispatch. Support quality, fact-based journalism.
Start Your Free Trial
ALREADY A PAID SUBSCRIBER? SIGN IN