The Moral Heroism of Our Coronavirus Response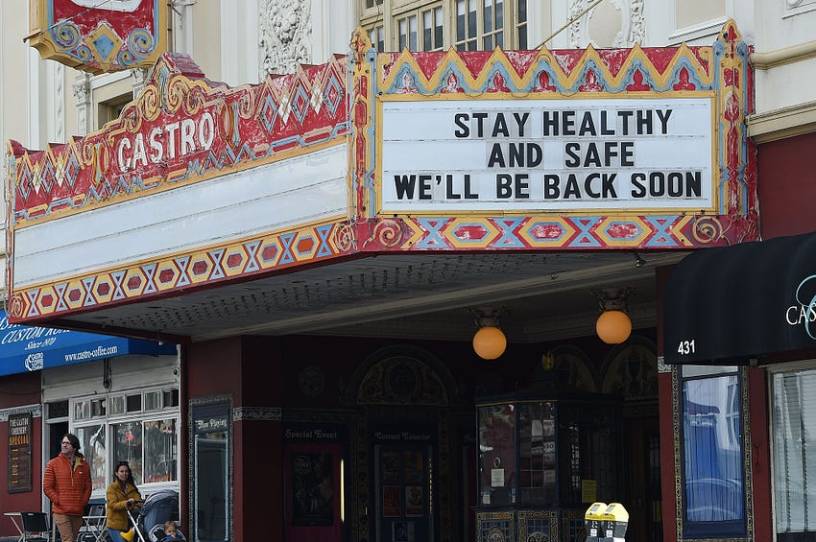 Dear Reader (Including those of you on a daring mission to retrieve the Titanic's fabled hoard of luxury toilet paper. Congrats on the economics finally making sense!),
Greetings from quadruped quarantine. 
My wife and daughter left this morning for an undisclosed location to shelter with other members of our family for a while. I am alone, to help man The Dispatch, watch over our four-legged family members, protect our property, eat over the sink and perhaps to so wallow in my own crapulence that I eventually replay Martin Sheen's hotel room scene from Apocalypse Now. 
Something interesting is happening among my readers and listeners. Some can't get enough corona-content. Others are already sick of it. I can understand both attitudes.