The Sandernista Shtick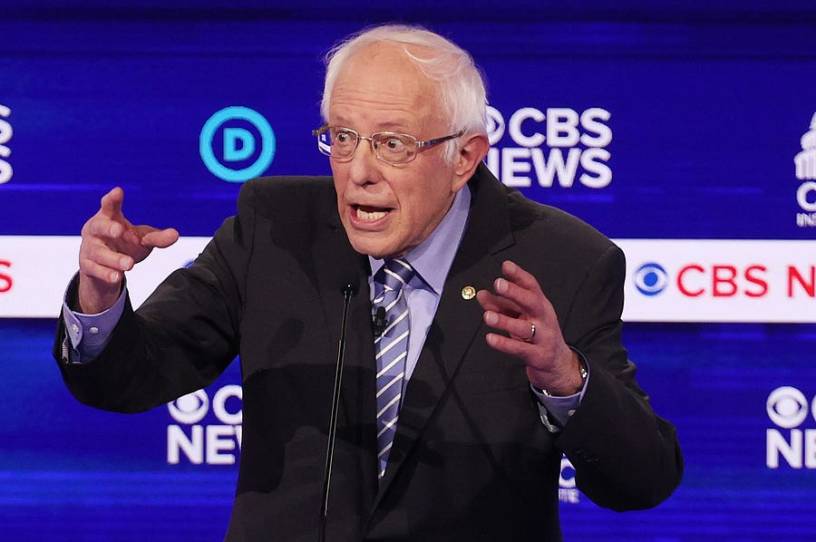 Dear Reader,
Welcome to the Shelbyville of G-Files. The grand consensus out there—at least among those who've offered an opinion—is that I shouldn't call this the G-File, because the G-File is Friday thing like the Hebrew sabbath, Viking offerings to the Norse goddess Frigg, and West Texas football tailgate parties. 
On the other hand, I'm worried that brand confusion could be a problem for us at The Dispatch. Already, we've got  Morning Dispatch, The Dispatch Podcast, my syndicated column, my stand-alone stuff, and the G-File. It's not quite as jumbled as the 8 trillion Spider-Man titles (Amazing Spider-Man, Peter Parker the Spectacular Spider-Man, Untold Tales of Spider-Man, Friendly Neighborhood Spider-Man, Spider-Man: The Gay Porn Years, Peter Parker's Shopping List For Spider-Man, etc.) but we should be vigilant. 
So I haven't figured out what to call this Wednesday newsletter (though Goldberg's Wednesday Newsletter has a ring to it). The J-File feels way too knock-offy (It's a word because I say so, damn it), sort of like Sunbucks Coffee, Robert Cop 3, or Johnnie Worker scotch (all real things by the way). 
Get every newsletter and all of The Dispatch. Support quality, fact-based journalism.
Start Your Free Trial
ALREADY A PAID SUBSCRIBER? SIGN IN