Throwing Down With the Anger Police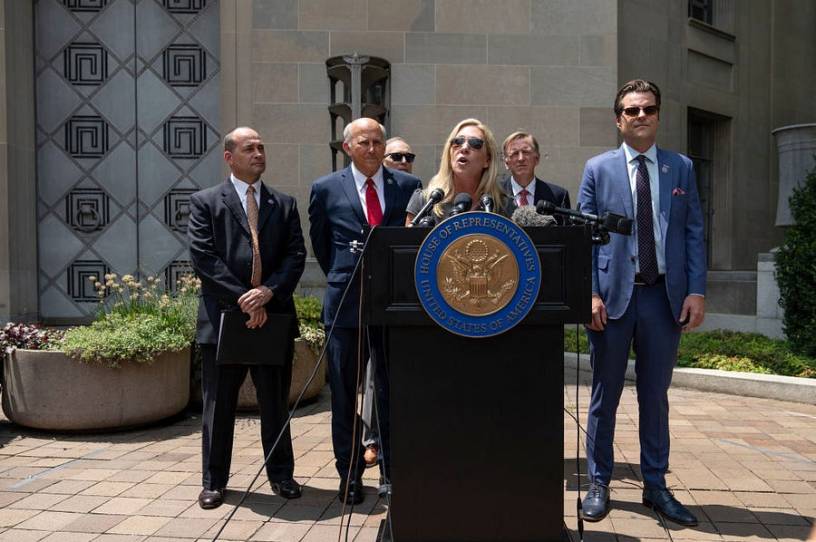 Hey,
I'll be blunt, I'm pretty angry.
Let's recap the last few days. Over the weekend a video emerged of a man confronting Tucker Carlson and saying some ungenerous things to him. Vast numbers of Tucker fans—as well as Tucker imitators and remoras eager to attach themselves to him—got very upset by this. They filled Twitter with outrage over a grown-up saying unpleasant things to another grown-up. 
Now, I don't like these kinds of viral trolling operations, and I think confronting public figures this way is, at minimum, obnoxious. (I've had some experience with this sort of thing myself.) But it's not exactly something to get that worked up about either. Also, if you dislike such things as a matter of principle, you should dislike it when left-wingers are hounded by right-wingers, too. I'll leave it to others to go spelunking for consistency on this point.
Get unlimited access to our 10 daily and weekly newsletters, Dispatch Live broadcasts, article comments and community events.
Get Started
ALREADY A PAID SUBSCRIBER? SIGN IN