Too Old For This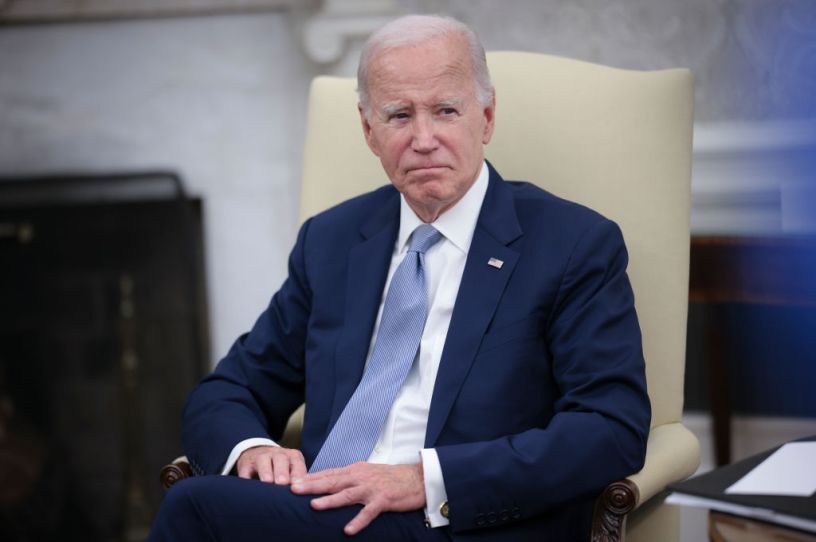 President Joe Biden in the Oval Office of the White House August 29, 2023. (Photo by Win McNamee/Getty Images)
Dear Reader (including those of you who never grew out of your teenage years),
Greetings from the banks of the Ridenbaugh Canal. I'll save the rest of the scene-setting for the canine update.
But I have been driving a lot, listening to the news occasionally, but also to a lot of audiobooks and more obscure podcasts. When not doing that, one of the things I like to do to pass the time on the road is talk to my dogs like I'm Joe Biden. "I was arrested in Bolivia for eating a Ring-Ding with two hands while driving a motorcycle." "You may not know this, but I came in third in a basset hound-wrangling competition at the canine rodeo."
The dogs don't care, because, you know, they're dogs.
You're out of free articles
Create an account to unlock 1 more articles