Toxic Asininity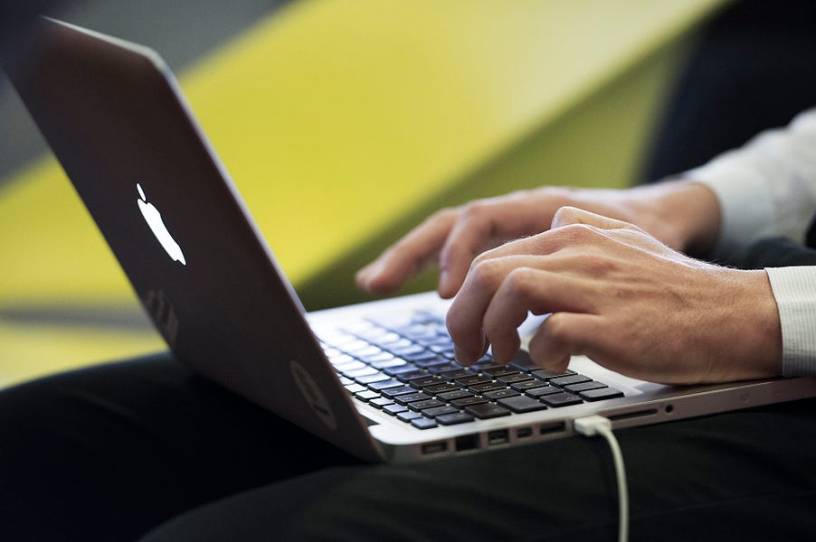 Dear Reader (Including those of you who scream at the prospect of reading a thumbsucky "news"letter about the media like a pug getting its nails clipped),
Let's talk about blogging.
Don't worry, I'm not going to ask you to take a seat on the porch next to my rocking chair as I regale you over mint tea about the Golden Age of Blogging. Suffice it to say it was a big deal for a short period of time. The first big disruptor of traditional media was probably Craigslist because it derailed the classified ad gravy train. But, on the content side, blogging was almost as significant.
I have a lot of fond memories about the blogging era. I'm very proud of the fact that The Corner over at National Review was my idea. But then, earlier this week, I had the opportunity to record an episode of Jay Nordlinger's Q&A (coming out soon-ish, probably). It was a fun conversation, and it continued for a good while after we stopped recording. During the post-pod discussion, I had a small epiphany: Blogging deserves its fair share of blame for much of the craptacularity out there in the media space today.
Get every newsletter and all of The Dispatch. Support quality, fact-based journalism.
Get Started
ALREADY HAVE AN ACCOUNT? SIGN IN