Walk, Then Run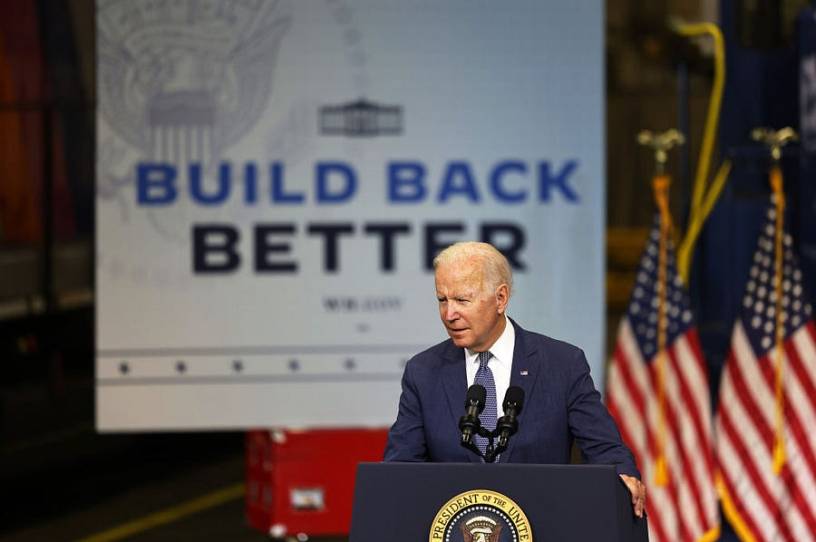 Editor's note: Because of a production error, this newsletter was not emailed to all readers at the time it was published. We apologize for the delay, and we thank you for reading.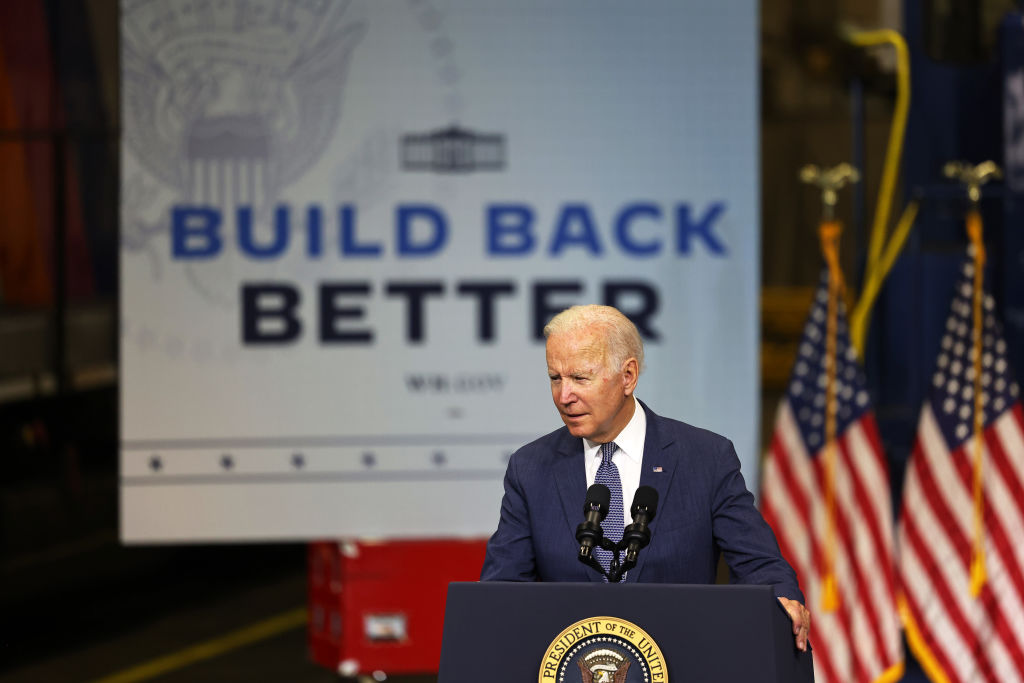 Dear Reader (Including Louie Gohmert, who, well, I can't even),
So, in part to atone for the utter lack of punditry in Wednesday's … special G-File, I'm going to get to the politics stuff. But I want to start at some altitude, so, as the cat hanging from the rope says, hang in there.
In the middle of the movie Traffic, there's an odd little riff, not even a monologue. Benicio Del Toro, a conscience-stricken Mexican police officer, meets with some American DEA agents to talk about drugs and corruption in Tijuana. Those details don't matter, but in the middle of the conversation, in a swimming pool no less, Del Toro asks, "You like baseball?"