When Market Failure Is Government Failure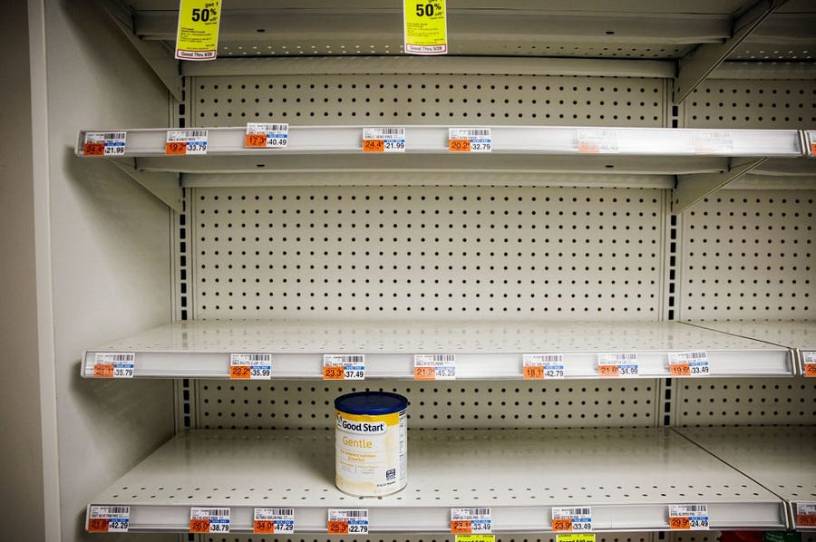 Hi,
Freedom is a government program. Liberty is the product of regulation.
No, I haven't gone all Herbert Marcuse on you. Marcuse, you may recall, was the Frankfurt School Marxist who acted a bit like the Monorail salesman of bad ideas. He loved coining seemingly contradictory formulations to denounce capitalism and democracy. He'd talk about "repressive tolerance." Freedom of choice is oppressive, elections disguise and reinforce servitude. "Free election of masters does not abolish the masters or the slaves." (I'm not sure they've noticed yet, but a lot of the post-liberal types have been rebranding a lot of Marcusian ideas as right-wing insights. Perhaps a good topic for another day.)
But Marcuse had a little bit of a point. Political systems are, unavoidably, in the business of deciding what people are free to do and what they are not. There's no getting around this point. Think of it this way. The key attribute of the state—everywhere—is its "monopoly on violence," as Max Weber put it. The state comes into existence by force, and its legitimacy is derived from its ability to protect citizens from violence. 
Get every newsletter and all of The Dispatch. Support quality, fact-based journalism.
Start Your Free Trial
ALREADY A PAID SUBSCRIBER? SIGN IN