Why We're Not Having the 'Americans Offended God' Argument About Coronavirus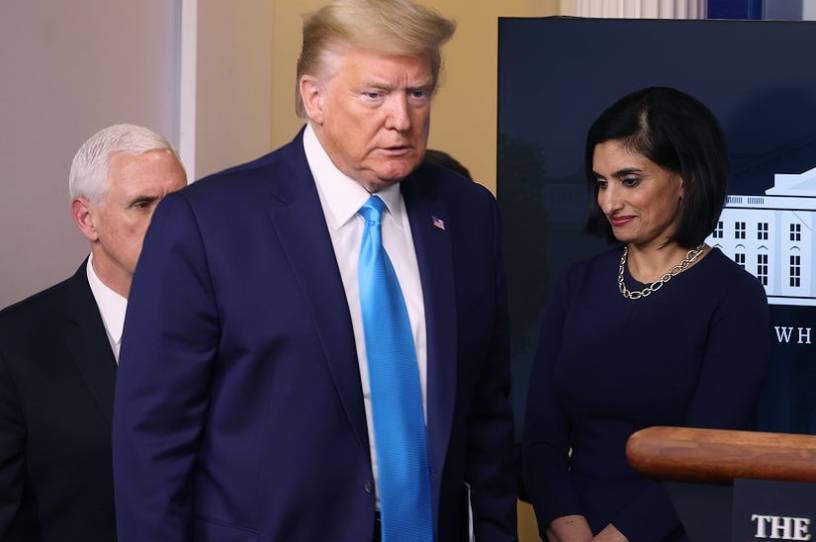 Hello Readers,
It's interesting, this is the first disaster in my lifetime where I haven't heard anyone talk about theodicy. Theodicy is a branch of theology, though it was born in an age when philosophy and theology overlapped a lot more than today. It grapples with how a just and good God could allow evil or suffering to have so much market share in this world. It often comes up in the wake of natural disasters and other calamities. But not so much this time. A quick and rough Nexis-Lexis search shows hundreds of articles discussing the 9/11 attacks and theodicy, but only a dozen or so with regard to the coronavirus.
Of course, it's early yet, and that conversation may come (though that might be a bad sign). But just going by the tenor of the conversation it doesn't quite feel like we're heading in that direction. 
I can think of several reasons why. 
Get every newsletter and all of The Dispatch. Support quality, fact-based journalism.
Start Your Free Trial
ALREADY A PAID SUBSCRIBER? SIGN IN