Happy Wednesday! Former Vice President Mike Pence told Fox News yesterday the positive response to his new memoir has been a "great source of encouragement" as he weighs a 2024 presidential run.
If you leave one nice note about TMD in the comments, we, too, will think long and hard about mounting a bid for the White House.
Quick Hits: Today's Top Stories
The Bureau of Labor Statistics reported Tuesday the Consumer Price Index rose just 0.1 percent from October to November, while increasing at an annual rate of 7.1 percent—a noticeable decrease from last month's year-over-year rate of 7.7 percent, and the lowest such measure since last December. Declining energy, travel, and meat costs contributed to the slowing, while the price of some food and household items continued to escalate. The Federal Reserve is set to announce its next round of interest hikes later today, and yesterday's inflation data likely solidified the central bank's plan to implement a 50-basis-point increase rather than a 75-basis-point one. Stocks climbed on the news.
The Justice Department announced Tuesday a federal grand jury had indicted FTX founder and CEO Sam Bankman-Fried on charges of conspiracy to commit wire fraud, wire fraud, conspiracy to commit commodities fraud, conspiracy to commit securities fraud, conspiracy to commit money laundering, and conspiracy to defraud the Federal Election Commission and commit campaign finance violations. Attorney General Merrick Garland alleged Bankman-Fried had misappropriated customers' deposits to his cryptocurrency platform, using their funds to pay off the debts of a sister and make illegal political contributions. Bankman-Fried was detained in the Bahamas this week, and denied bail prior to his likely extradition to the United States early next year.
Chinese authorities sent 18 nuclear-capable military jets into Taiwan's air defense zone, the island's authorities said Tuesday, a record-setting show of Chinese military force in the buffer airspace.
Shooting for the Stars: Researchers Make a Fusion Breakthrough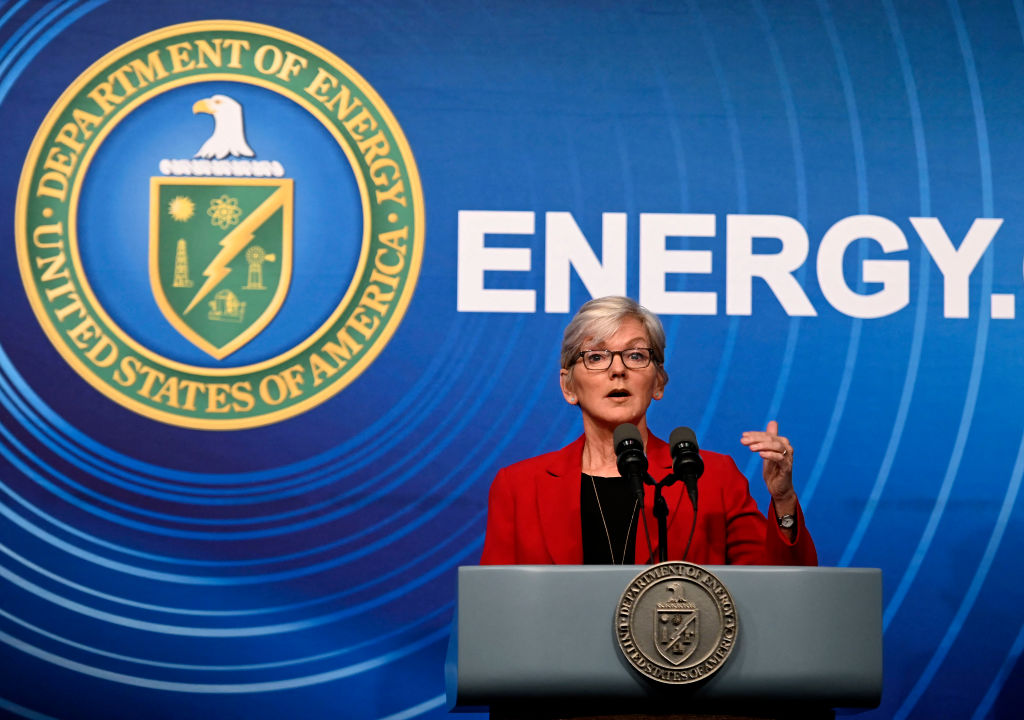 In the wee hours of December 5, scientists at a government lab in California fired a whole lot of laser beams at a very small target and hit the ultimate bullseye: fusion ignition. The self-sustaining, energy-gaining fusion reaction is a major step forward in the quest to turn fusion into a clean, plentiful energy source.
This has made for a lot of happy researchers. "The pursuit of fusion ignition in the laboratory is one of the most significant scientific challenges ever tackled by humanity," lab director Kim Budil said at a press conference Tuesday announcing the success. "Achieving it is a triumph of science, engineering, and most of all, people."