Video: A Lame Duck Congress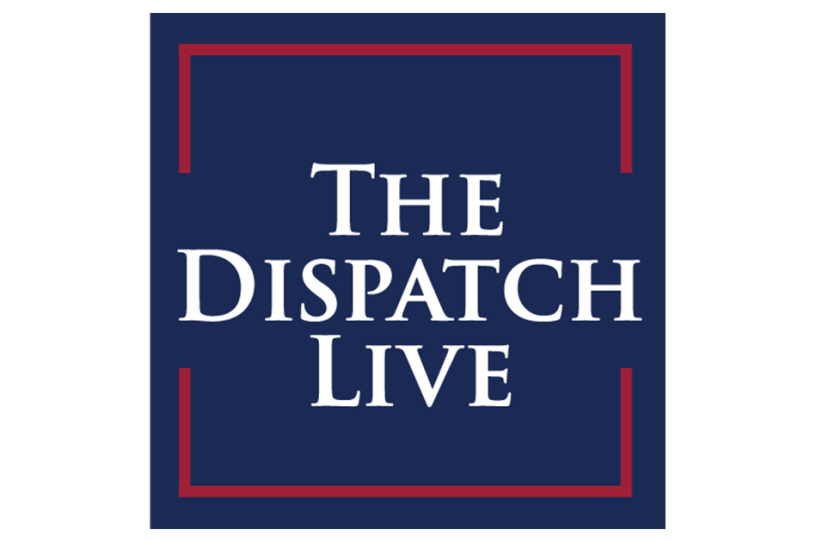 This week on Dispatch Live is focused entirely on Congress. With an omnibus spending package framework announced just moments before Steve, Haley, and Declan went live and a fight to become speaker of the House for Kevin McCarthy, there was no shortage of things to talk about for this trio. Tune in to see which Star Wars movie poster is in Haley's background.
To view this week's Dispatch Live, just click the YouTube link below. No password is necessary. Or, you can listen to the broadcast as a podcast. Directions for adding The Dispatch Live Podcast to your preferred podcast feed are below.
How to subscribe to The Dispatch Live Podcast:
Audio recordings of Dispatch Live will be available shortly after the show concludes on an unlisted podcast shared only with members of The Dispatch.