The Morning Dispatch: Why China Is Pressuring Video Game Developers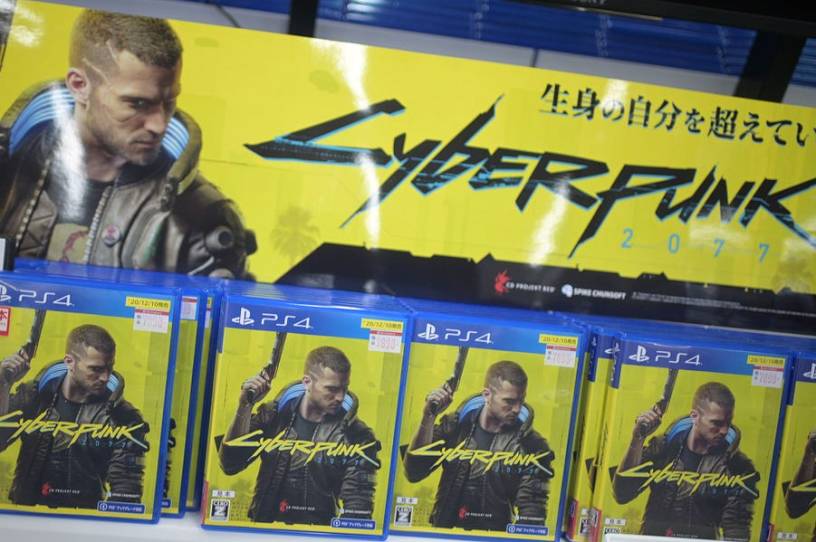 Happy Friday! We hope you have a wonderful weekend heading into the holidays. If the Bears beat the Vikings, their playoff odds shoot up to 42 percent! (Editor: The Packers have secured a playoff spot and are currently the No. 1 seed in the NFC.)
Quick Hits: Today's Top Stories
A panel of outside experts voted overwhelmingly on Thursday to recommend the Food and Drug Administration issue an emergency use authorization for Moderna's COVID-19 vaccine. The FDA is expected to do so later today, clearing the way for additional vaccination doses to begin shipping early next week.
Another group of 38 state attorneys general sued Google on Thursday over its alleged monopoly power in the digital advertising market. The plaintiffs said they hope to join forces with the Justice Department's similar suit against Google.

President-elect Joe Biden on Thursday announced his intent to nominate North Carolina environmental regulator Michael Regan to lead the Environmental Protection Agency, and Rep. Deb Haaland of New Mexico to run the Department of the Interior.