The Morning Dispatch: A Botched Friday Night Massacre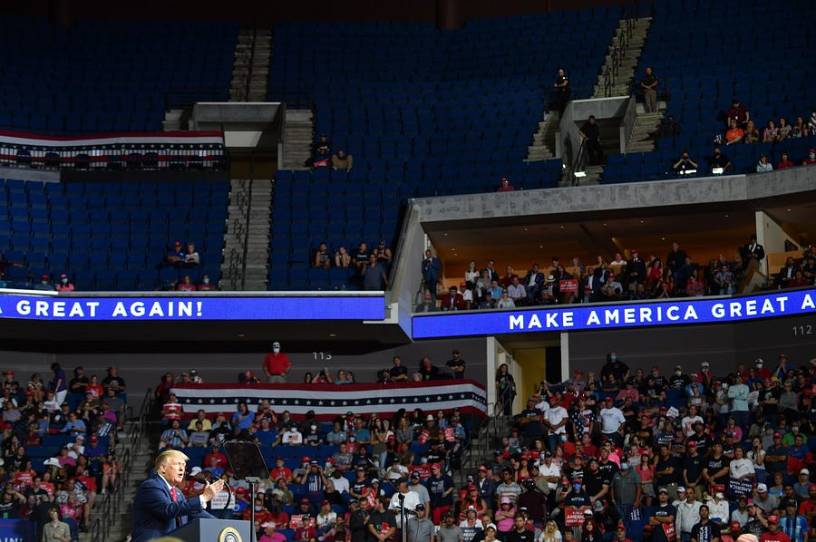 Happy Monday! And welcome to all our new Dad readers. Your children have excellent taste in Father's Day gifts.
Quick Hits: Today's Top Stories
As of Sunday night, 2,279,875 cases of COVID-19 have been reported in the United States (an increase of 25,213 from yesterday) and 119,969 deaths have been attributed to the virus (an increase of 250 from yesterday), according to the Johns Hopkins University COVID-19 Dashboard, leading to a mortality rate among confirmed cases of 5.3 percent (the true mortality rate is likely much lower, between 0.4 percent and 1.4 percent, but it's impossible to determine precisely due to incomplete testing regimens). Of 27,084,900 coronavirus tests conducted in the United States (518,347 conducted since yesterday), 8.4 percent have come back positive.


Geoffrey Berman, the U.S. attorney for the Southern District of New York, agreed to step down from his post on Saturday. Attorney General William Barr had announced Berman's resignation on Friday night, but Berman put out his own statement denying he had resigned and implying that Barr lacked the authority to fire him.

U.S. District Judge Royce Lamberth rejected the Trump administration's last-ditch attempt to block the release of John Bolton's new book, The Room Where it Happened, but concluded that Trump's former national security adviser "gambled with the national security of the United States." "While Bolton's unilateral conduct raises grave national security concerns, the government has not established that an injunction is an appropriate remedy," Lamberth wrote. The book is set for national release on Tuesday.