The Morning Dispatch: A Strong Economy Heading into 2020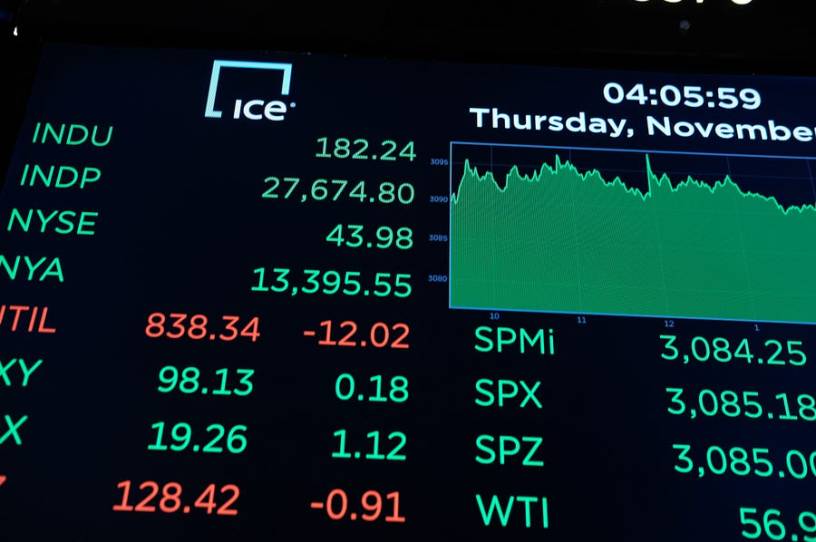 Happy Monday! After a barn-burner of a week, things have predictably slowed down a bit heading into the holidays—we'll keep today's Morning Dispatch short and sweet. Thank you, readers, for all the support you have shown us these first few months—both financial and otherwise. Getting this project off the ground amid impeachment, Syria, the Democratic primary, USMCA, etc. has been a bit like building a car while driving it down the freeway. We appreciate you coming along for the ride. From all of us here at The Morning Dispatch, we hope you have a wonderful holiday season.
See you again on Friday.
Quick Hits: What You Need to Know
Nancy Pelosi and House Democrats have still not sent articles of impeachment over to the Senate to formally kick off President Trump's trial. Republicans and constitutional scholars alike have met the news with confusion.

China is set to lower import tariffs on hundreds of products starting in 2020, as the country faces its weakest economic expansion in 30 years.