The Morning Dispatch: Are the Suburbs Cool Again?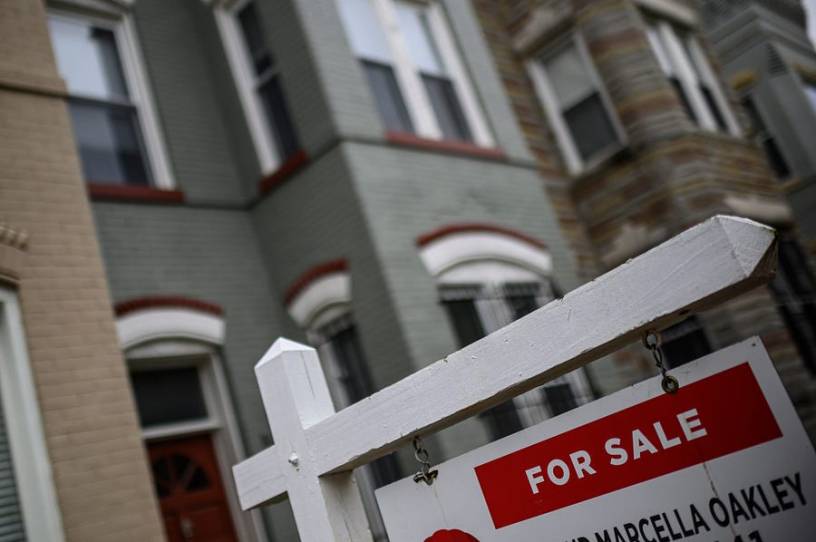 Happy Friday! Thanks for all the wonderful feedback you gave us yesterday on striking a balance between COVID-19 coverage and everything else that's happening in the world. Trust us, we can't wait to move on and write more about other things too … whenever that is.
Quick Hits: Today's Top Stories
As of Thursday night, there have now been 1,417,512 confirmed cases of COVID-19 in the United States (an increase of 27,106 from yesterday) and 85,886 deaths attributed to the virus (an increase of 1,767 from yesterday), according to the Johns Hopkins University COVID-19 Dashboard, leading to a mortality rate among confirmed cases of 6.1 percent (the true mortality rate is likely lower, but it's impossible to determine precisely due to incomplete testing regimens). Of 10,341,775 coronavirus tests conducted in the United States (366,944 conducted since yesterday), 13.7 percent have come back positive.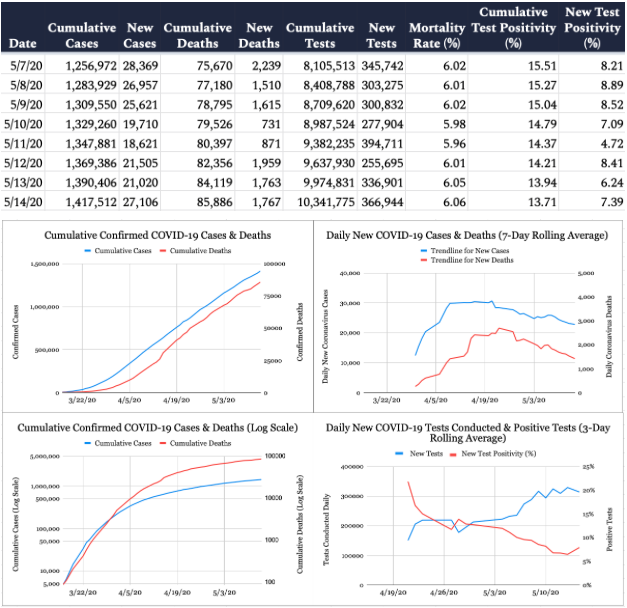 President Trump on Thursday called on Sen. Lindsey Graham—chairman of the Senate Judiciary Committee—to haul Barack Obama before the committee, insisting in a tweet that "he knew EVERYTHING" about "the biggest political crime and scandal in the history of the USA." Graham pushed back in a comment to Politico: "I don't think now's the time for me to do that. I don't know if that's even possible. … I understand President Trump's frustration, but be careful what you wish for." 

Ousted Health and Human Services Department official Rick Bright testified before the House Energy and Commerce subcommittee on health yesterday, claiming his warnings about the coronavirus back in January were ignored by the Trump administration and that a 12-18 month timeline for a vaccine is overly optimistic. President Trump dismissed Bright as a "disgruntled employee," and HHS Secretary Alex Azar said "everything [Bright is] complaining about was achieved."