The Morning Dispatch: At War With Coronavirus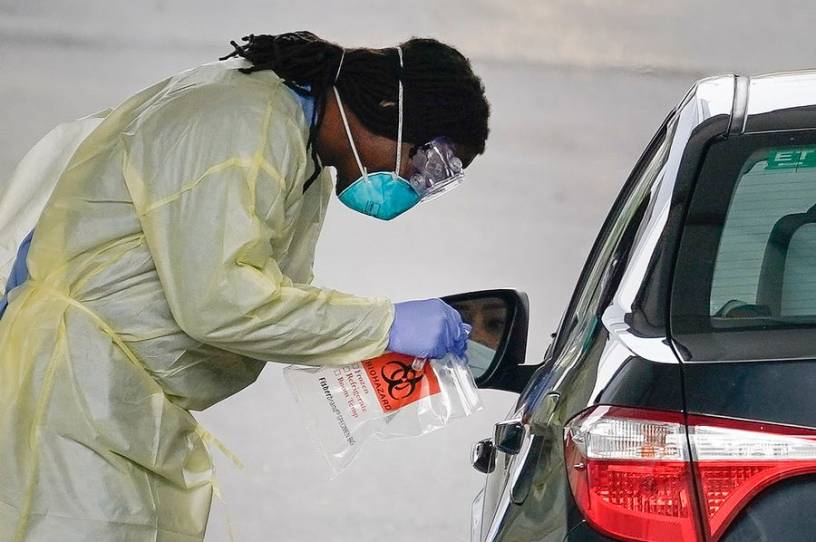 Happy Thursday. To the many of you who have reached out and asked, Declan has not yet decided how he feels about the Bears trading for former Jaguars and Eagles quarterback Nick Foles, potentially to supplant Mitch Trubisky. It's a lot to process; please respect his privacy during this time.
Quick Hits: Today's Top Stories
A new CDC report on Americans with coronavirus reveals that nearly 40 percent of those sick enough to need care in hospitals were between the ages of 20 and 54, demonstrating that while older Americans are at higher risk the virus can cause serious health challenges to younger Americans, too.

The CDC has issued guidance to medical professionals on how to proceed with the treatment of patients if they run out of PPE (personal protective equipment) like masks, including the possible use of "homemade masks (e.g., bandanas, scarfs)" if traditional masks are not available.

Detroit's three automakers—General Motors Co., Ford Co., and Fiat Chrysler Automobiles—have agreed to temporarily close factories due to coronavirus concerns.