The Morning Dispatch: Bernie Sanders Hits the Jackpot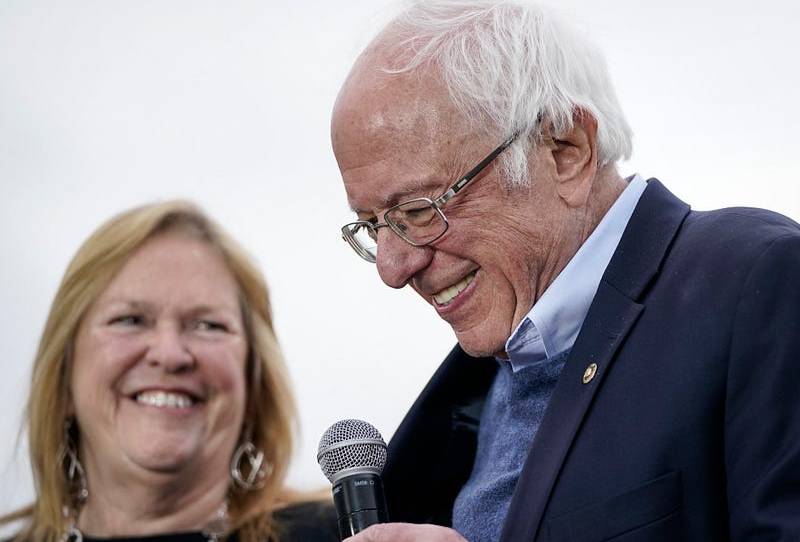 Happy Monday! Today is the day! You can read Steve's full note on how The Dispatch will be operating going forward here, but the full newsletter and many of our other offerings are now available only to paid members. We here at the Morning Dispatch want to extend our deepest gratitude to you all for giving us a chance these first few months and letting us into your daily routine. We've had so much fun building this—both the newsletter and the community—and we can't wait to see where it all goes. Thanks for joining us.
Quick Hits: Today's Top Stories
Bernie Sanders won the Nevada caucuses handily on Saturday, receiving about 47 percent of county convention delegates. Joe Biden and Pete Buttigieg placed second and third, respectively. Next up: South Carolina on Saturday.

President Trump heads to India today for a state visit with Indian Prime Minister Narendra Modi. 

Under pressure from rival campaigns, Mike Bloomberg has announced he is willing to release several women from their NDAs involving sexual harassment suits they brought against his companies.