The Morning Dispatch: Biden's SCOTUS Commission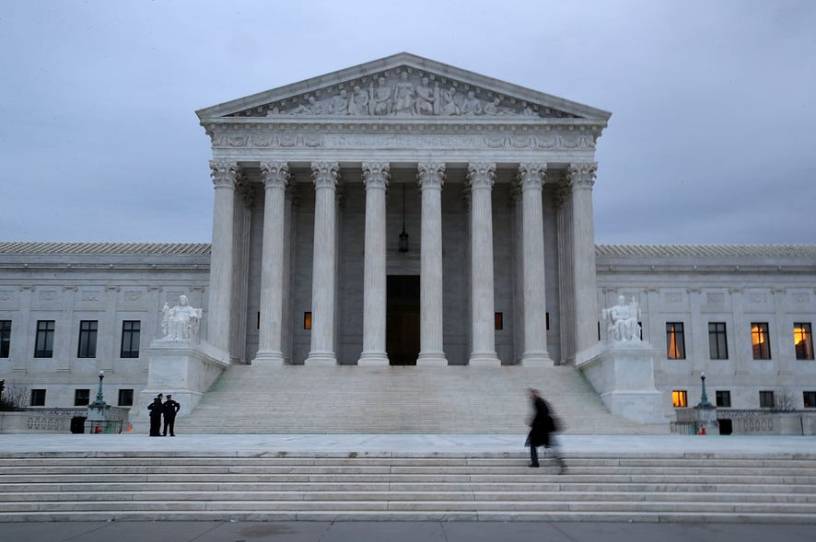 Happy Monday! We bet you won't be able to guess which former president called which current Senate Minority Leader a "dumb son of a b****" over the weekend.
Quick Hits: Today's Top Stories
There will be a dip in availability of the Johnson & Johnson COVID-19 vaccine this week—and possibly longer—due to a manufacturing problem at a Baltimore facility, the White House said Friday. Johnson & Johnson still expects to deliver 100 million doses of the vaccine by the end of May, officials said, a goal they set when the vaccine was approved.

The White House announced Friday that Roberta Jacobson—President Joe Biden's "border czar" on the National Security Council—will step down at the end of the month. Jacobson says she only intended to serve about 100 days, but the news comes amid a growing surge of migrants to the southern border.

One day after Iranian President Hassan Rouhani officially inaugurated advanced centrifuges at the underground Natanz nuclear facility Saturday, a blackout struck its electrical grid in what the head of Iran's nuclear program called an act of "nuclear terrorism." While no countries have publicly taken or cast blame, several American and Israeli intelligence officials told the New York Times Israel was responsible.