The Morning Dispatch: Cheney in Trouble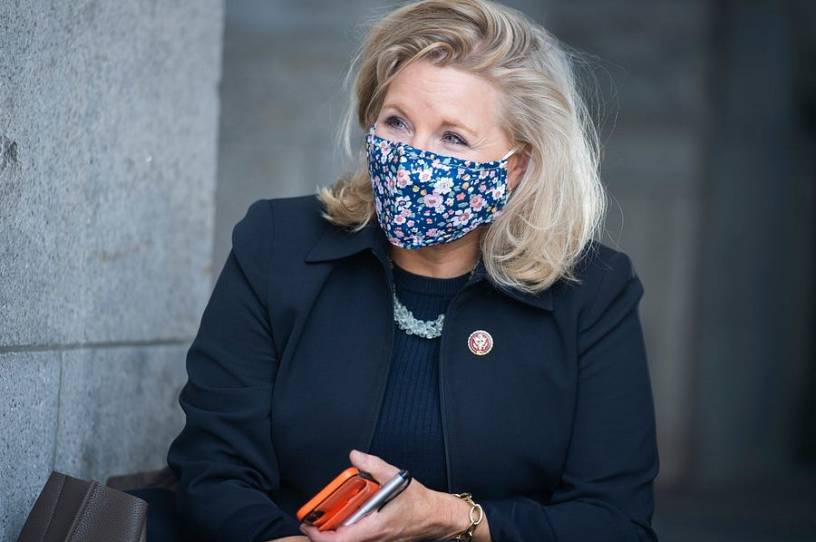 Happy Wednesday! First, this crucial news bulletin: Here's why that picture of the Bidens and the Carters looked so strange. Now, on to the rest of the news.
Quick Hits: Today's Top Stories
Israeli Prime Minister Benjamin Netanyahu failed to form a new government prior to his mandate expiring last night. President Reuven Rivlin will now grant the mandate to one of Netanyahu's political rivals, who may be able to form a government without him.

The legal team for former Minneapolis police officer Derek Chauvin filed a motion yesterday asking for a new trial, alleging the state "committed pervasive, prejudicial prosecutorial misconduct, which deprived [Chauvin] of his constitutional rights to due process and a fair trial."

Rep. Charlie Crist on Tuesday became the first Democrat to formally launch a bid to unseat Florida Gov. Ron DeSantis in 2022. Agriculture Commissioner Nikki Fried and Rep. Val Demings are also expected to jump in the race.