The Morning Dispatch: Conflict Flares in Jerusalem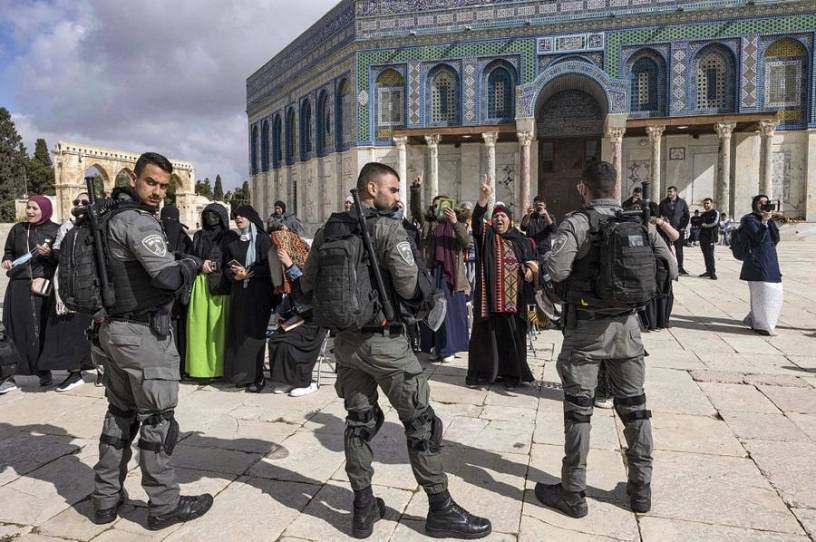 Happy Thursday! The Food and Drug Administration has reportedly received 231 complaints in recent weeks from consumers dealing with nausea, vomiting, or diarrhea after eating General Mills' Lucky Charms cereal. 
We thought that was just part of the Lucky Charms Experience™.
Quick Hits: Today's Top Stories
The Centers for Disease Control formally asked the Justice Department on Wednesday to appeal the recent ruling striking down the Biden administration's federal public transportation mask mandate. In addition to the CDC's claim the mandate remains "necessary for the public health," White House Press Secretary Jen Psaki argued the appeal will "ensure the CDC's authority and ability to put in mandates in the future remains intact." The U.S. Court of Appeals for the 11th Circuit will hear the case, and masks will remain optional for passengers while it is litigated.

Soaring prices combined with rising mortgage rates have begun to cool housing demand, the National Association of Realtors (NAR) said Wednesday. Existing-home sales fell 2.7 percent from February to March—the second straight month of decline—while the median sales price rose 15 percent year-over-year to $375,000, the highest level since 1999. Mortgage rates continue to climb as the Federal Reserve signals additional interest rate hikes, with the 30-year fixed rate average hitting 5.2 percent this week, the highest level in more than a decade.