The Morning Dispatch: Expect a Disaster in Today's Wisconsin Election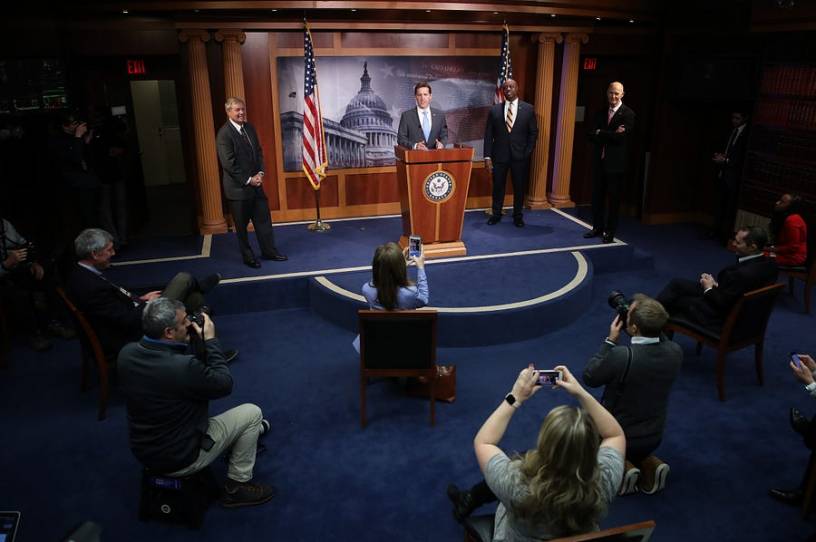 Happy Tuesday. We were about to put this newsletter to bed last night when we saw some incredible news. ESPN's Jeff Passan is reporting that Major League Baseball is working on a plan that would allow the season to start—in Arizona—as early as May. We're skeptical it could work, and there are many reasons it probably shouldn't, but we can dream!
Quick Hits: Today's Top Stories
As of Monday night, there are now 368,376 confirmed cases of COVID-19 in the United States (a 9.1 percent increase from yesterday) and 10,989 deaths (a 14 percent increase from yesterday), according to the Johns Hopkins University COVID-19 Dashboard, leading to a mortality rate among confirmed cases of 3 percent (the true mortality rate is difficult to calculate due to incomplete testing regimens). Of 1,917,095 coronavirus tests conducted in the United States, 18.8 percent have come back positive, per the COVID Tracking Project, a separate dataset with slightly different topline numbers.

Wisconsin Gov. Tony Evers issued an executive order Monday postponing the state's local elections and presidential primary due to coronavirus concerns, then the state Supreme Court overturned Evers' order, and the U.S. Supreme Court ruling that Wisconsin's absentee ballot deadline could not be extended.

U.K. Prime Minister Boris Johnson was moved to intensive care on Monday as his COVID-19 symptoms worsened.