The Morning Dispatch: Giuliani Source Sanctioned for Election Interference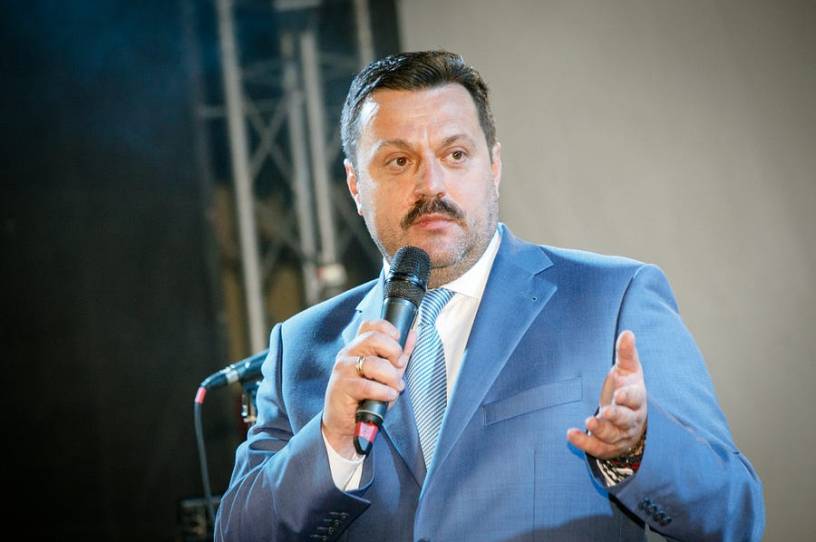 Welcome to Friday. Nineteen years ago, al-Qaeda terrorists attacked the United States, killing more than 3,000 individuals in four horrific hijackings, crashing planes in New York, northern Virginia and Shanksville, Pennsylvania. May we never forget those attacks and the innocent lives they ended.
Quick Hits: Today's Top Stories
The United States confirmed 37,819 new cases of COVID-19 yesterday, with 6.08 percent of the 622,518 tests reported coming back positive. An additional 985 deaths were attributed to the virus on Thursday, bringing the pandemic's American death toll to 191,769.
The Senate's latest coronavirus relief package—characterized as a "skinny" package by Republicans—failed to pass the Senate in the face of Democratic (and Rand Paul's) opposition. Democrats criticized the bill as insufficient, pushing for much larger spending. 

More than 1,000 Chinese students studying in the United States have had their visas revoked following a May White House declaration that Chinese nationals suspected of having ties to the military had engaged in espionage in the United States.