The Morning Dispatch: Hanukkah Violence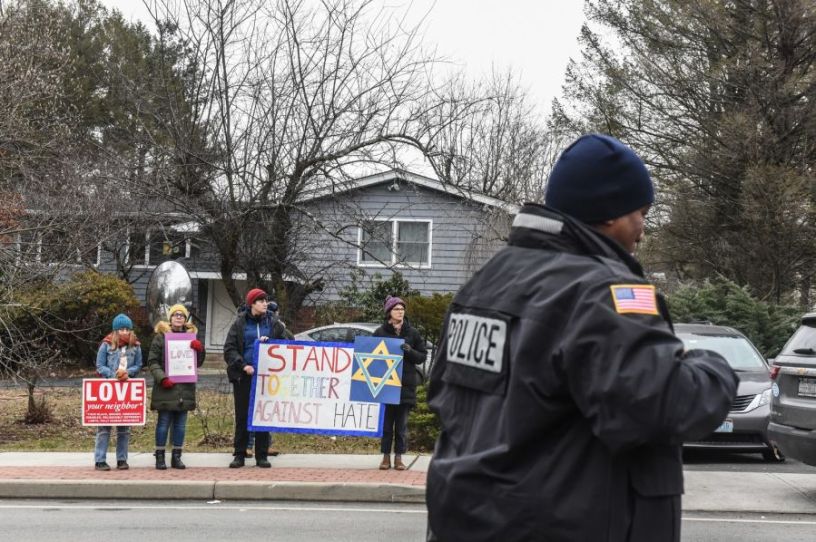 Happy Monday. We're smack dab in the middle of the twilight zone between Christmas and New Years, where time feels a little surreal. We yearn for the faint semblance of structure the new year will bring.
Quick Hits: What You Need to Know
Rep. John Lewis, civil rights icon and longtime Georgia representative, announced Sunday he has been diagnosed with Stage IV pancreatic cancer.

This season's college football national championship is set. The LSU Tigers, led by Heisman-winning quarterback Joe Burrow, will take on the Clemson Tigers two weeks from today in a battle to determine Tiger supremacy.  (Condolences to Morning Dispatch editor Rachael Larimore, whose Ohio State Buckeyes were defeated in heartbreaking fashion on Saturday night—with a little help from the referees.)
Hanukkah Violence in New York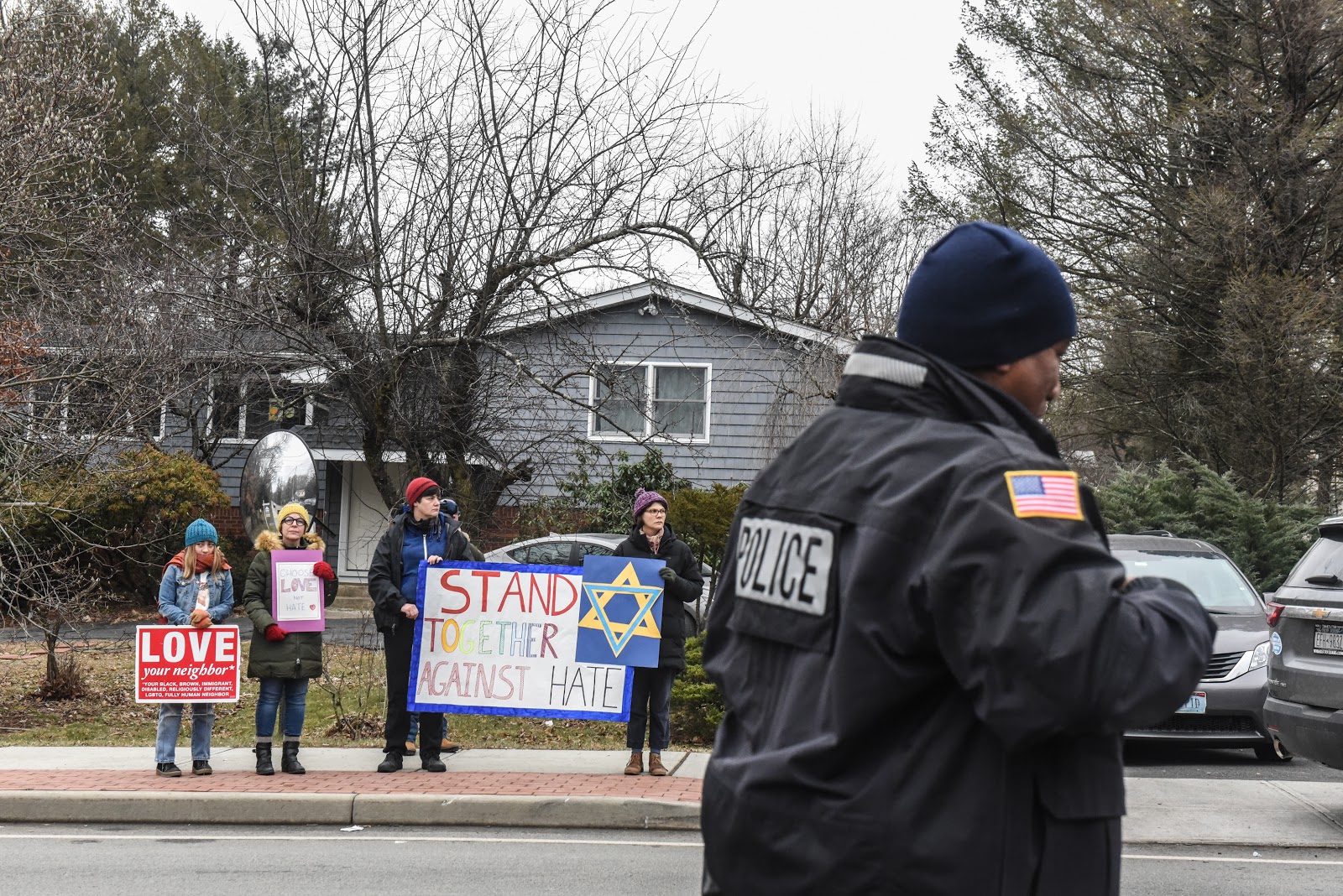 Monday is the final day of Hanukkah, the Jewish holiday commemorating the rededication of the Temple in Jerusalem in the second century B.C. But celebrations have been marred this year by shocking acts of violence, particularly in communities in and around New York City.