The Morning Dispatch: How Russia's War on Ukraine Could Escalate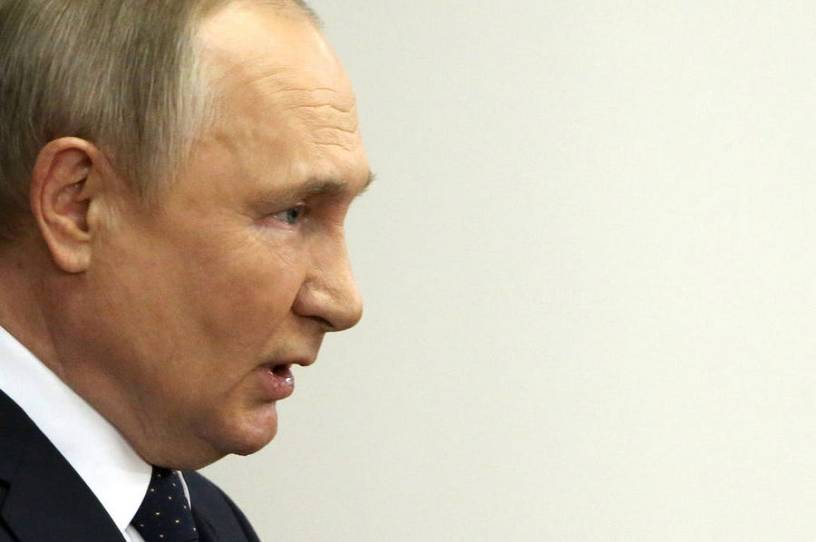 Happy Monday! Shoutout to the turkey (or turkeys) terrorizing joggers and cyclists on a trail in northeast Washington, D.C. We all get excited about spring!
Quick Hits: Today's Top Stories
The Federal Reserve's preferred measure of inflation, the personal consumption expenditures price index, increased 6.6 percent year-over-year in March, the Bureau of Economic Analysis reported Friday. The measure was up from 6.3 percent in February, and at its highest level since 1982. Consumer spending also rose 1.1 percent in March from a month earlier—but just 0.2 percent once adjusted for inflation. 

Dmitry Rogozin, head of Russia's space program, told state media that Russia will cease its participation in International Space Station missions as retaliation for sanctions. "The decision has been taken already, we're not obliged to talk about it publicly," Rogozin said Saturday. "We'll inform our partners about the end of our work on the ISS with a year's notice."

A National Security Council spokesman confirmed the Biden administration is looking to weaken Russia's tech and manufacturing sectors by working with Congress to waive certain visa requirements for Russians with master's or doctoral degrees in science, technology, engineering, or mathematics, allowing those who want to leave their home country to apply for U.S. visas without a sponsoring employer. The proposed visa waivers would last for four years, and potential immigrants would still undergo security vetting.