The Morning Dispatch: Iowa Upon Us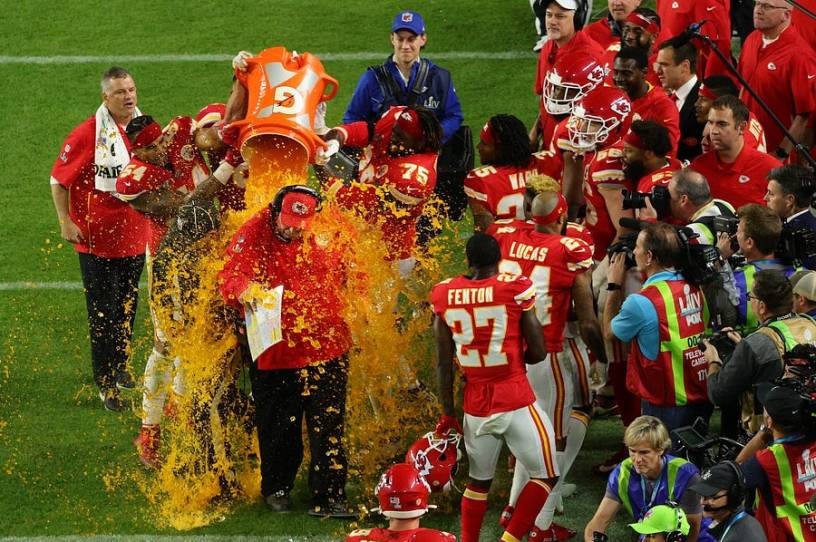 Happy Monday! Congratulations to Patrick Mahomes (whom the Bears could have drafted), Andy Reid, and all the Kansas City Chiefs (of Missouri) on their come-from-behind victory over the 49ers in the Super Bowl last night.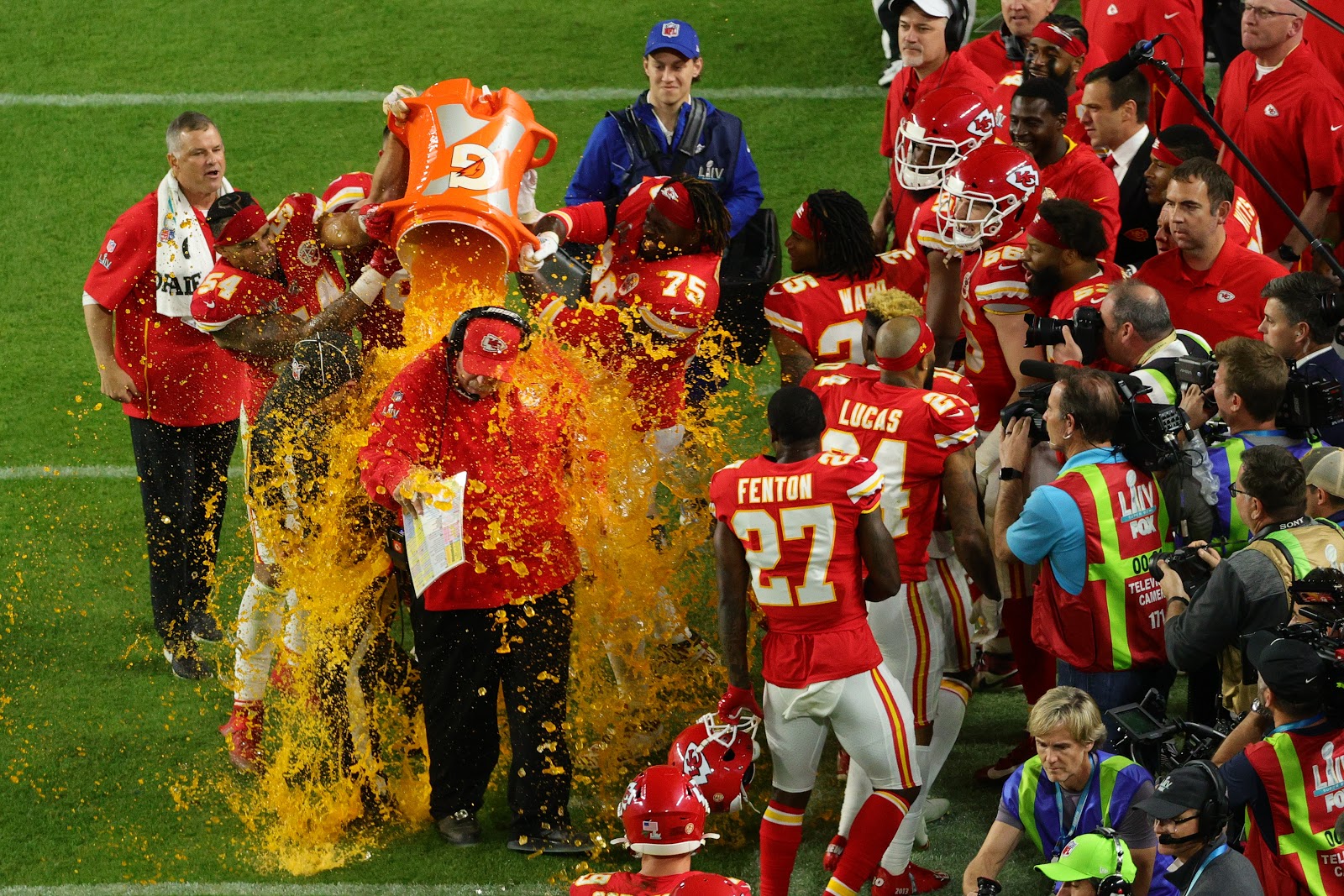 We're still digesting comical amounts of chili, pizza, and buffalo chicken dip (and it'll be another busy week of this), so we'll try to keep today's TMD short.
Quick Hits: Today's Top Stories
HHS Secretary Alex Azar officially declared a public health emergency to respond to the coronavirus outbreak. Delta, United, and American Airlines announced they are pausing flights to mainland China through at least the end of March as well.

After nearly four years of debate, the United Kingdom officially left the European Union on Friday. "Our job as the government—my job—is to bring this country together and take us forward," Prime Minister Boris Johnson said.