The Morning Dispatch: Iran Deal on the Ropes?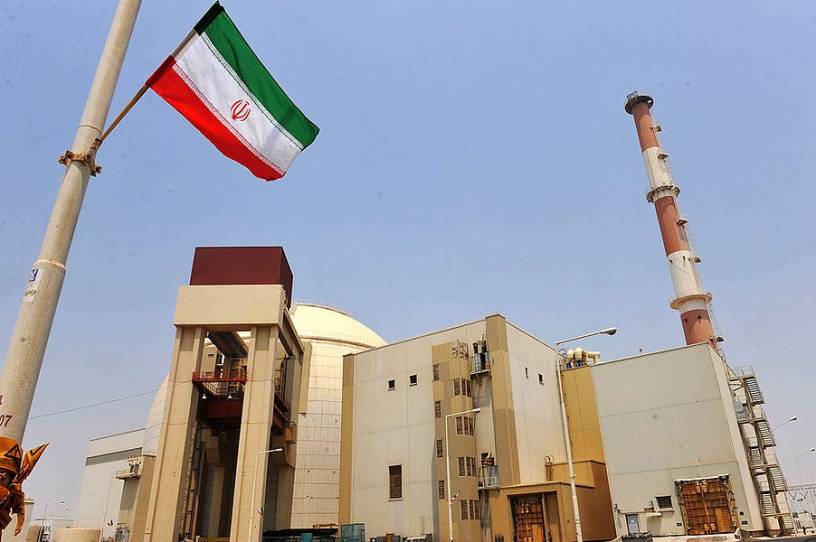 Happy Monday! Our thoughts go out to the person who spent $518,000 on the ball Tom Brady threw for his "final" touchdown pass, only for Tom Brady to unretire less than 24 hours later. Should've bought 345 lifetime memberships to The Dispatch instead.
Quick Hits: Today's Top Stories
The United Nations' High Commissioner for Human Rights reported Sunday the number of confirmed civilian casualties in Ukraine has risen to 1,663, including 596 dead and 1,067 injured. Most of the casualties thus far have been caused by missile strikes and shelling from heavy artillery, and the agency continues to believe the true figures are "considerably higher." More than 2.5 million Ukrainians have reportedly fled the country as refugees, and an additional 2 million are believed to be displaced within Ukraine.

Leaders of the Group of Seven (G7) countries issued a joint statement on Friday pledging to revoke Russia's most-favored nation status for the purposes of international trade, cut Russia off from International Monetary Fund and World Bank financing, and more. President Joe Biden also signed an executive order Friday banning imports of Russian seafood, alcohol, and diamonds and banning exports of luxury goods to Russia. Congress is set to vote on revoking normal trade relations with Russia later this week. According to the U.S. Census Bureau, Russia was the U.S.'s 23rd-largest trading partner in 2021, with two-way trade between the countries totaling just $36.1 billion.

The United Kingdom on Friday sanctioned 386 members of the Russian Duma for their support of the Kremlin's plan to recognize the independence of the Ukrainian regions of Luhansk and Donetsk. The Treasury Department issued a new round of sanctions on Kremlin officials and oligarchs on Friday as well. Russian Finance Minister Anton Siluanov told state TV on Sunday that about $300 billion of Russia's $640 billion in reserves is unusable right now due to Western sanctions.