The Morning Dispatch: Is Bannon Back?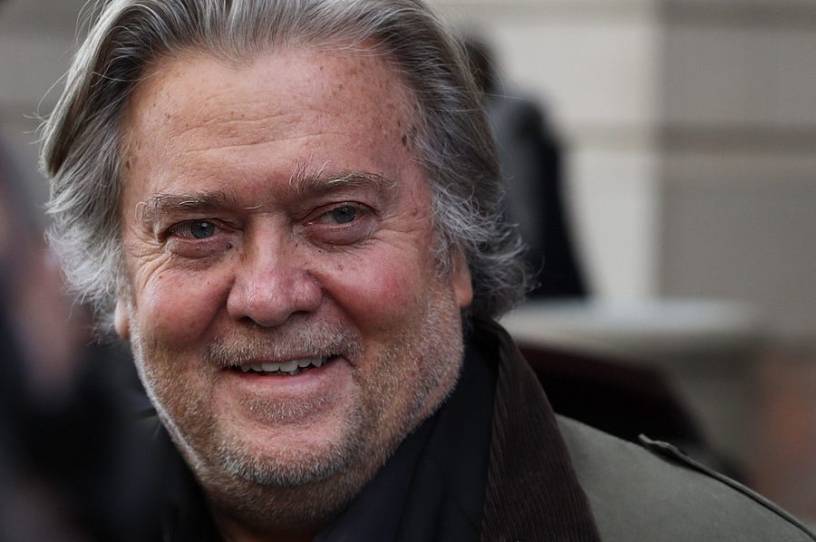 Happy Friday! If you, like us, still haven't gotten your dad his Father's Day gift: How about putting your Morning Dispatchers in his inbox for a year?
(Don't worry Dad, I've gotten your gift already, it's the other Morning Dispatchers who've procrastinated.)
Quick Hits: Today's Top Stories
As of Thursday night, 2,189,128 cases of COVID-19 have been reported in the United States (an increase of 25,838 from yesterday) and 118,421 deaths have been attributed to the virus (an increase of 704 from yesterday), according to the Johns Hopkins University COVID-19 Dashboard, leading to a mortality rate among confirmed cases of 5.4 percent (the true mortality rate is likely much lower, between 0.4 percent and 1.4 percent, but it's impossible to determine precisely due to incomplete testing regimens). Of 25,403,498 coronavirus tests conducted in the United States (465,621 conducted since yesterday), 8.6 percent have come back positive.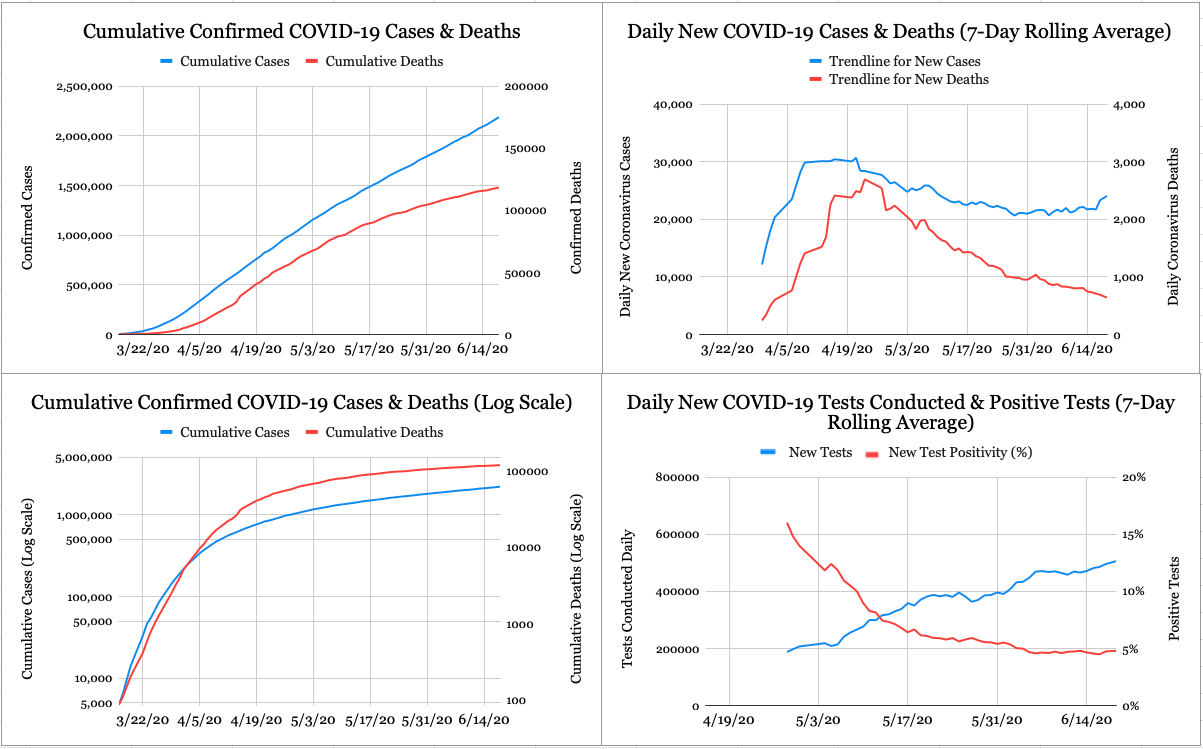 In a 5-4 ruling, the Supreme Court barred the Trump administration from rescinding the Obama-era Deferred Action for Childhood Arrivals (DACA) program. "The dispute before the Court is not whether [Department of Homeland Security] may rescind DACA. All parties agree that it may," Chief Justice John Roberts said, siding with the majority. "The dispute is instead primarily about the procedure the agency followed in doing so."