The Morning Dispatch: Is Omicron Peaking?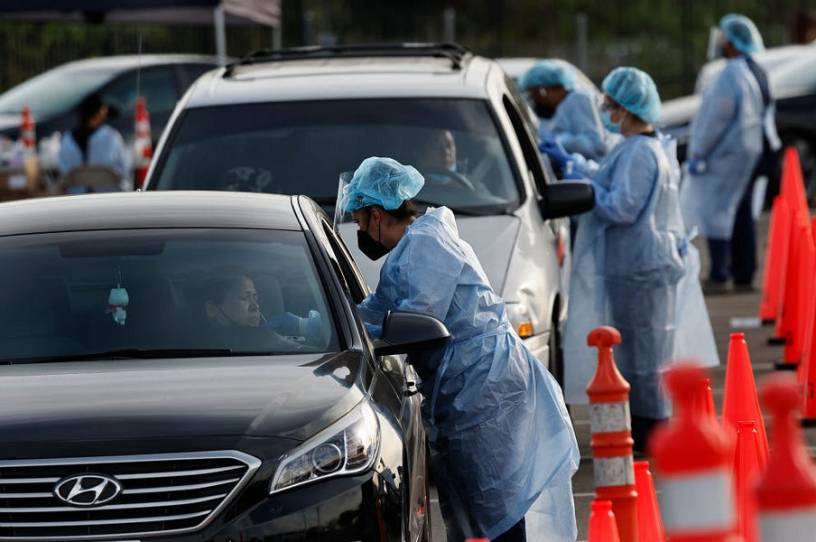 Happy Monday! Fun fact of the day: Aaron Rodgers and Rex Grossman have started the same number of Super Bowls at quarterback.
And we hope Sens. Susan Collins and Joe Manchin huddle this week to discuss a bipartisan path forward on updating the NFL's archaic overtime rules. How could last night's game end without Josh Allen and the Bills getting one more chance?!
Quick Hits: Today's Top Stories
U.K. Foreign Secretary Liz Truss issued an unusual press release Saturday night declaring the U.K. has intelligence indicating "the Russian Government is looking to install a pro-Russian leader in Kyiv as it considers whether to invade and occupy Ukraine." Russia's Foreign Ministry accused the U.K. of "spreading nonsense," but U.S. officials have reached similar conclusions in recent weeks.

The State Department on Sunday ordered family members of U.S. Embassy officials in Kyiv to leave Ukraine due to the "threat of Russian military action," adding that nonessential embassy staff are allowed to leave as well. The State Department also updated its travel advisory for Ukraine to Level 4, encouraging all U.S. citizens in Ukraine to "consider departing now."