The Morning Dispatch: Is Pelosi Winning the Impeachment Standoff?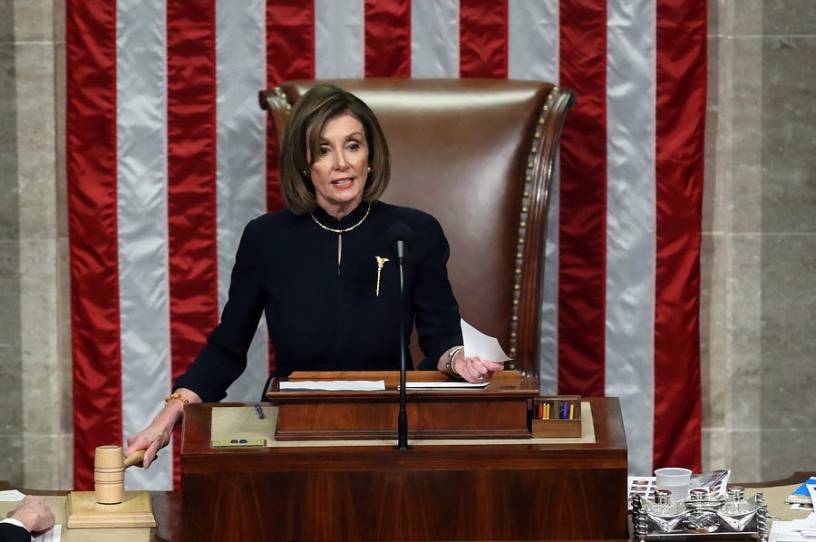 Happy Friday! We hope our readers who celebrate had a wonderful Christmas. We sure did, spending time with friends and family in Glenview, Illinois; and Olney, Maryland.
Is this what life was like before Donald Trump became president? After the frenzied sprint that defined the first three weeks of December, the news has pretty much ground to a standstill over the holidays.
We're not in the business of writing just to fill space, so we'll keep today's TMD brief. But get ready for things to quickly ramp back up in the new year.
Quick Hits: What You Need To Know
The stock market continued to rally on Thursday, with the NASDAQ Composite Index crossing 9,000 for the first time while the Dow Jones Industrial Average and the S&P 500 reached record highs.