The Morning Dispatch: Is Vaccine Tech Too Precious to Patent?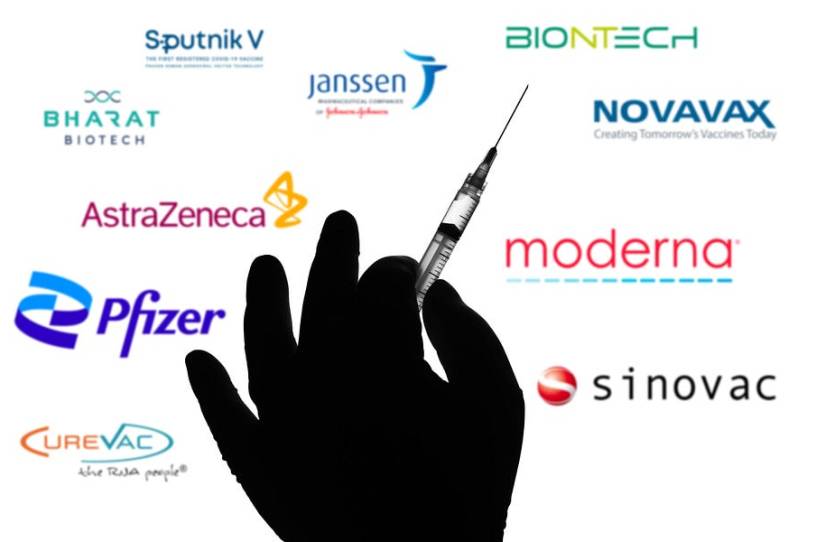 Happy Friday! We hope we are not the first to remind you that Mother's Day is this Sunday. Order those flowers! Mail that card! Make those brunch reservations! Buy that gift membership to The Dispatch! 
Quick Hits: Today's Top Stories
Florida Gov. Ron DeSantis signed into law on Thursday a package of election reforms passed by the state legislature last week with only Republican support. The bill, S.B. 90, will require Floridians to reapply for absentee ballots every year and limits ballot drop boxes to election supervisors' offices or early-voting sites, among other provisions.

South Carolina Gov. Henry McMaster on Thursday ordered the state's Department of Employment and Workforce to cease participation in federal and pandemic-related unemployment benefit programs, effective June 30. McMaster said employers in the state face an "unprecedented labor shortage," which he attributed in large part to the $300-per-week federal unemployment insurance boost.

Initial jobless claims decreased by 92,000 week-over-week to 498,000 last week, the Labor Department reported on Thursday, the lowest level since March 14, 2020.