The Morning Dispatch: It's SCOTUS Time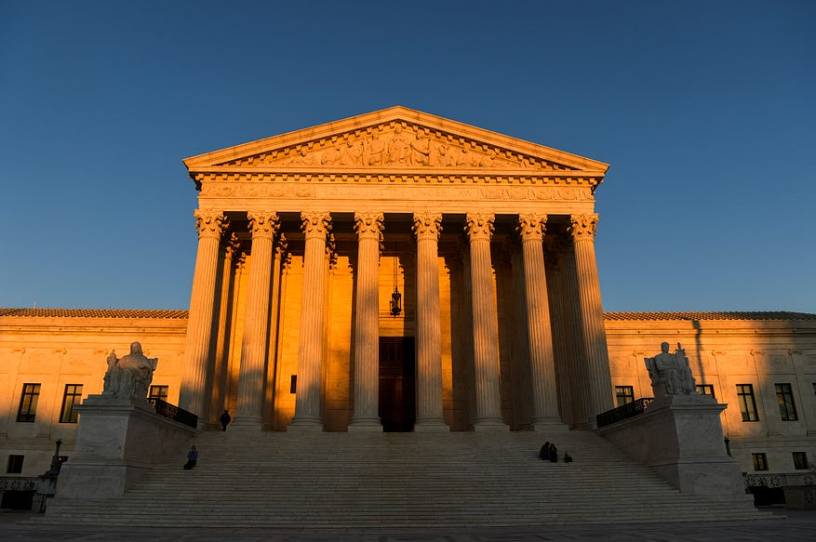 Happy Monday! Can we please have 10 more hours of ESPN's The Last Dance documentary? Or at least some live baseball?
Quick Hits: Today's Top Stories
As of Sunday night, 1,486,757 cases of COVID-19 have been reported in the United States (an increase of 18,961 from yesterday) and 89,562 deaths have been attributed to the virus (an increase of 808 from yesterday), according to the Johns Hopkins University COVID-19 Dashboard, leading to a mortality rate among confirmed cases of 6 percent (the true mortality rate is likely lower, but it's impossible to determine precisely due to incomplete testing regimens). Of 11,499,203 coronavirus tests conducted in the United States (422,024 conducted since yesterday), 12.9 percent have come back positive.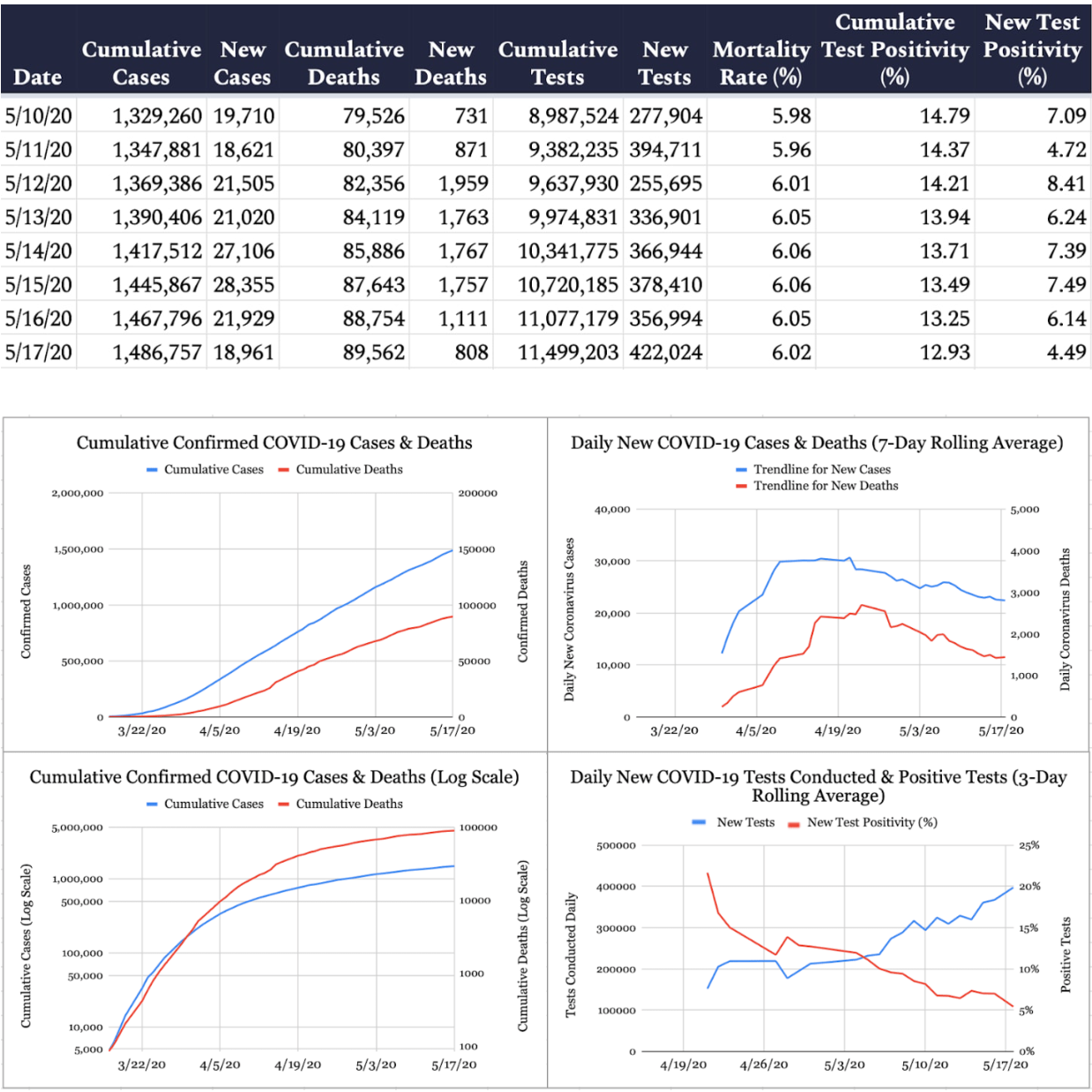 Less than three weeks after announcing an exploratory committee to run for the Libertarian Party's presidential nomination, Michigan Rep. Justin Amash withdrew from the race. "I've concluded that circumstances don't lend themselves to my success as a candidate for president this year," he wrote. "Therefore, I will not be a candidate."

President Trump fired State Department Inspector General on Friday night, drawing the ire of House Democrats, who say Linick was in the process of conducting an investigation into Secretary of State Mike Pompeo. Trump has now removed four people from IG roles. He fired intelligence community IG Michael Atkinson and replaced acting Defense Department IG Glenn Fine and and acting Health and Human Services IG Christi Grimm.*