The Morning Dispatch: Minneapolis Burns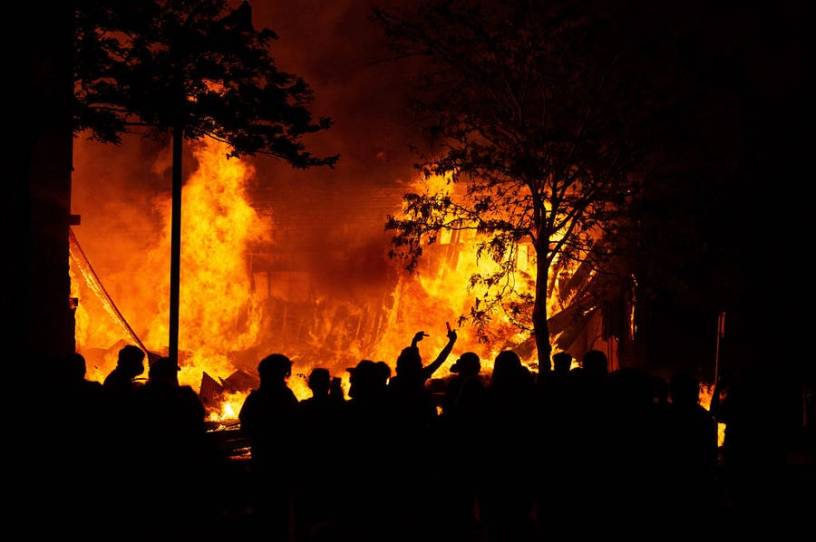 Happy Friday. Grim news overnight out of Minneapolis and across the country, where protests over George Floyd's death continued, turning violent as frustrations boiled over.
Quick Hits: Today's Top Stories
As of Thursday night, 1,721,750 cases of COVID-19 have been reported in the United States (an increase of 21,817 from yesterday) and 101,617 deaths have been attributed to the virus (an increase of 1,175 from yesterday), according to the Johns Hopkins University COVID-19 Dashboard, leading to a mortality rate among confirmed cases of 5.9 percent (the true mortality rate is likely much lower but it's impossible to determine precisely due to incomplete testing regimens). Of 15,646,041 coronavirus tests conducted in the United States (453,560 conducted since yesterday), 11 percent have come back positive.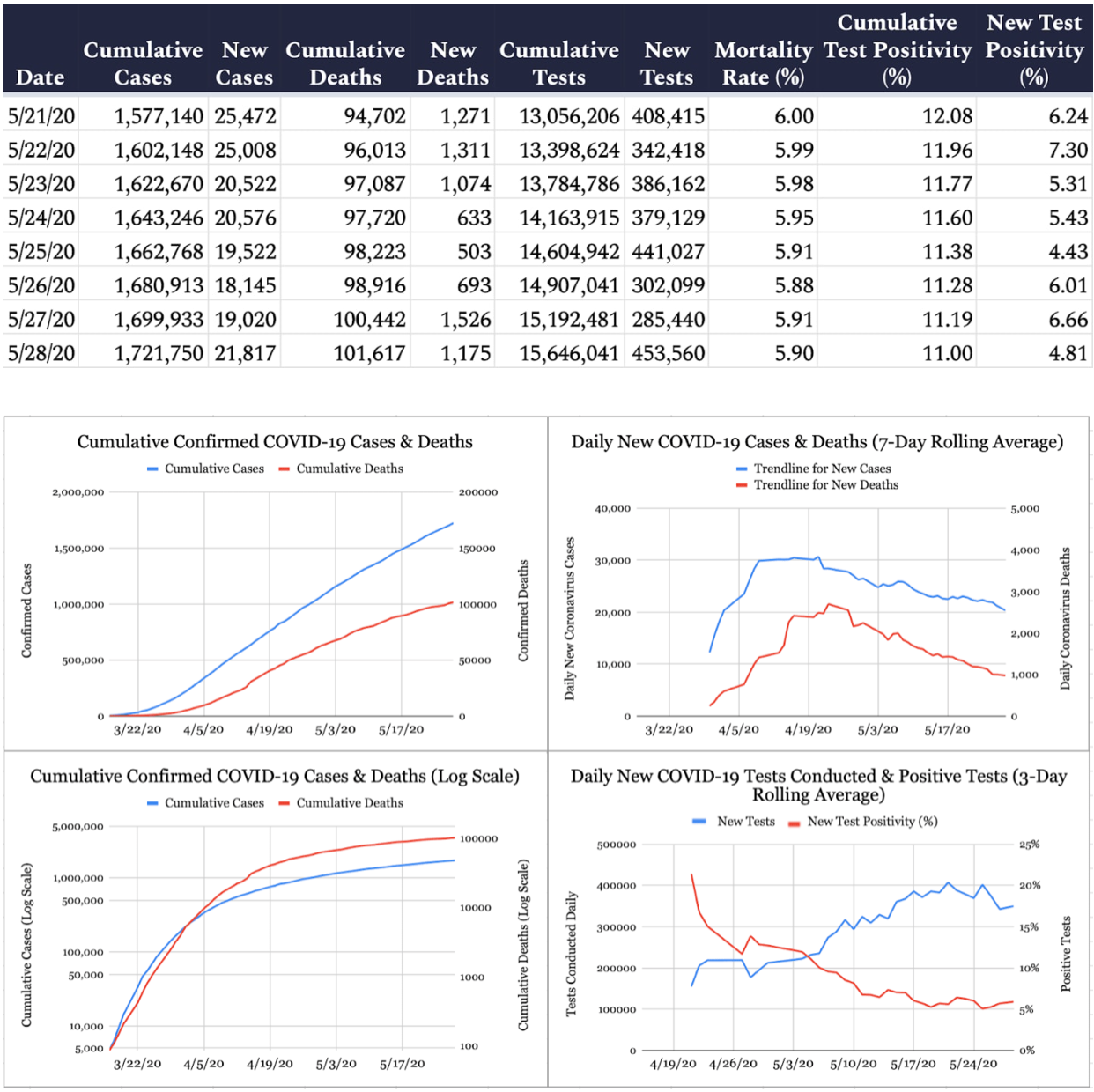 President Trump officially signed an executive order Thursday directing the FCC to "clarify" aspects of Section 230 of the Communications Decency Act. The move could limit legal protections for social media platforms—and internet communications more broadly—that have been in place for decades.

Facebook CEO Mark Zuckerberg attempted to draw a distinction between his company's content moderation policy and Twitter's. "We have a different policy than Twitter, I think, on this," he said in an interview, adding that he "believes strongly" that social media platforms shouldn't act as "the arbiter of truth of everything that people say online."