The Morning Dispatch: Quid Pro Quo, or No?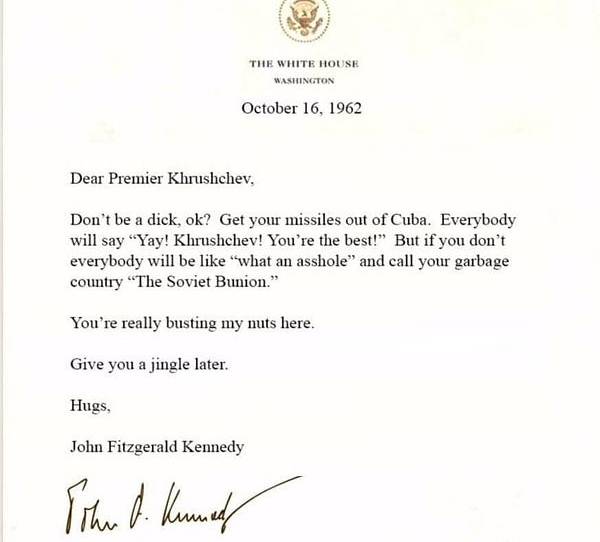 Good morning, and happy Monday. The resident Bears fan on staff is starting to think Mitch Trubisky might not be the answer. (The resident Packers fan points out that the Bears drafted Trubisky before Patrick Mahomes and Deshaun Watson.)
Is There a Quid Pro Quo to Get Over?
Acting chief of staff Mick Mulvaney acknowledged in a press conference last Thursday that aid to Ukraine was withheld, in part, due to Trump's interest in "corruption related to the DNC server." When ABC's Jonathan Karl asked him directly if what he was describing was the quid pro quo the White House had long denied, Mulvaney said it was. This kind of thing happens "all the time with foreign policy," Mulvaney argued. "I have news for everybody: Get over it. There's going to be political influence in foreign policy."
But the shift from "no quid pro quo" to "hell yeah, quid pro quo" didn't last long. Almost immediately, Trump's external legal team and officials from the Department of Justice distanced themselves from Mulvaney admission. Trump truckler Sean Hannity lashed out at Mulvaney on his radio show. "What is Mulvaney even talking about? I just think he's dumb, I really do," Hannity said. "I don't even think he knows what he's talking about."