The Morning Dispatch: Roger Stone, the DoJ and the Rule of Law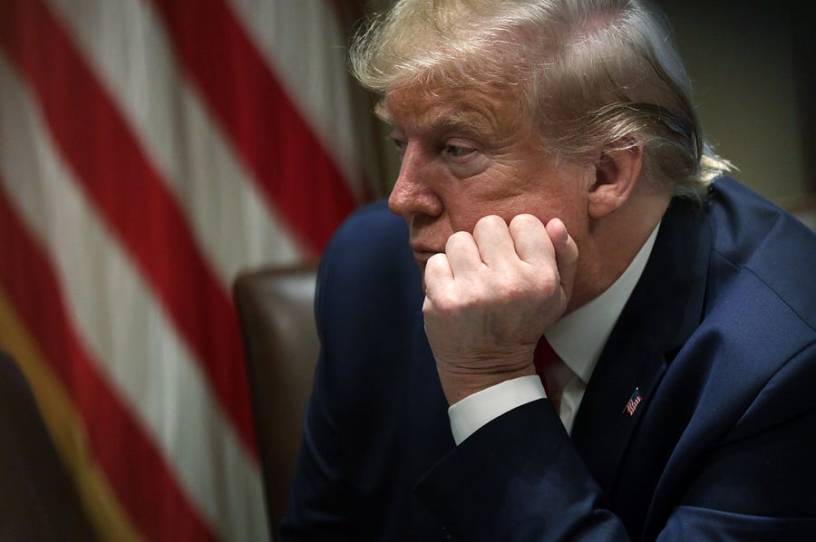 Happy Thursday! A plane, a train, and an automobile officially have all your Morning Dispatchers back together again in the office after a week apart. Expect lots of rediscovered synergies in the days ahead.
Quick Hits: Today's Top Stories
Former White House chief of staff John Kelly unloaded on his former boss during a speech at Drew University in New Jersey. Kelly defended Lt. Col. Alexander Vindman for reporting his concerns about President Donald Trump's Ukraine telephone call, and he offered pointed criticism of Trump's approach to North Korea and his rhetoric on immigration, among other topics.

Deval Patrick, former governor of Massachusetts, suspended his longshot campaign for president after failing to gain any traction since joining the race in November.

Troy Price, the president of Iowa's Democratic Party, has resigned his position following last week's caucus fiasco.