The Morning Dispatch: SolarWinds Sanctions for Russia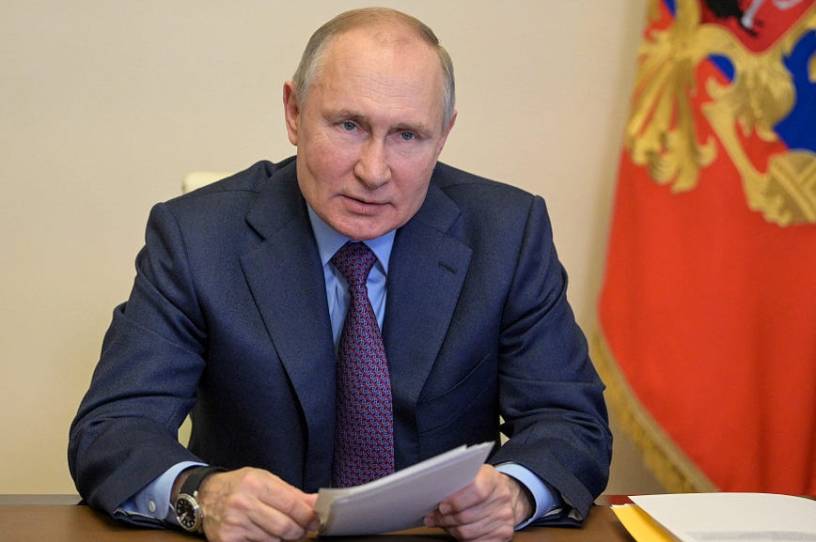 Happy Friday! Steve wanted us to let you know that former Chicago Bears Super Bowl-winning quarterback Jim McMahon said in a recent interview that the Green Bay Packers were the "best organization" he ever played for, and that "Chicago is where quarterbacks go to die."
Declan didn't want to include this, but Steve's the boss.
Quick Hits: Today's Top Stories
The Biden administration announced sweeping sanctions against Russia yesterday in response to the SolarWinds hack of U.S. government agencies and Russia's interference in the 2020 election. The package will prevent American banks from purchasing Russian bonds, sanction dozens of individuals and entities for their role in the hack and election interference, and expel 10 Russian diplomats from the embassy in Washington, D.C.

One day after President Joe Biden announced the United States would begin withdrawing its remaining forces from Afghanistan on May 1, Secretary of State Antony Blinken made a surprise trip to Kabul in an attempt to reassure Afghan leaders of America's ongoing commitment. "The partnership is changing but the partnership itself is enduring," Blinken said.