The Morning Dispatch: Speeding Up the Debt Clock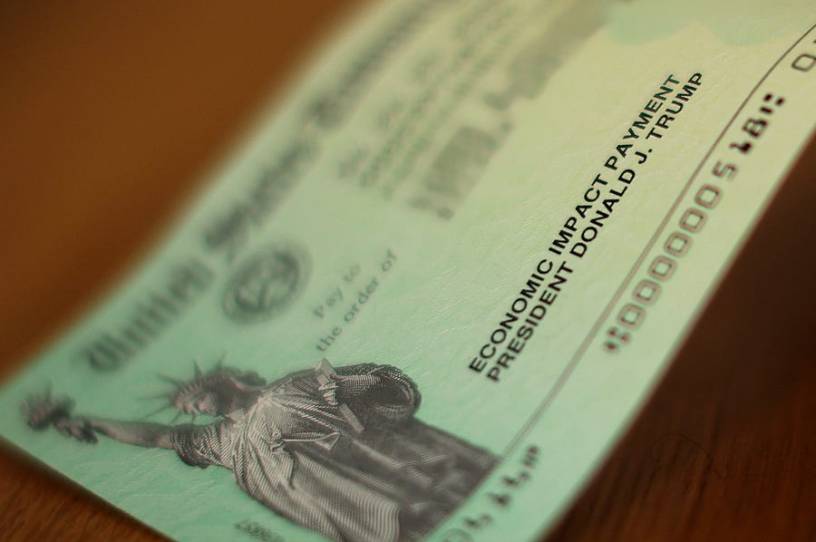 Happy Friday! Some quick news: We're excited to announce that The Dispatch Fact Check is joining Facebook's fact-checking program beginning this week. In recent weeks, The Dispatch was verified by the International Fact-Checking Network as a participating organization. We're looking forward to building on the great work that Alec Dent has been doing on his fact checks, and will be adding to the team in the coming weeks. And we are enthusiastic about joining Facebook as it expands its efforts to fight misinformation on its platform.
Our partnership with Facebook on this important initiative will not, of course, affect how we cover tech issues broadly, or Facebook, in particular. If you haven't already signed up to get our fact-checking newsletter, please add it to your preferences here. We're excited to get going.
Quick Hits: Today's Top Stories
As of Thursday night, 2,421,134 cases of COVID-19 have been reported in the United States (an increase of 40,644 from yesterday) and 124,402 deaths have been attributed to the virus (an increase of 2,433* from yesterday), according to the Johns Hopkins University COVID-19 Dashboard, leading to a mortality rate among confirmed cases of 5.1 percent (the true mortality rate is likely much lower, between 0.4 percent and 1.4 percent, but it's impossible to determine precisely due to incomplete testing regimens). Of 29,207,820 coronavirus tests conducted in the United States (640,465 conducted since yesterday), 8.3 percent have come back positive. (*New Jersey updated its COVID-19 statistics reporting yesterday to include probable deaths from the virus, boosting yesterday's figure by 1,854. We have included that tally in the table below, but because these deaths were spread out over the past several months, the additional 1,854 deaths are excluded from the chart's trendline.)


The Centers for Disease Control believes that 5 percent to 8 percent of Americans have been exposed to the coronavirus, though only about 0.7 percent have tested positive for it. "Our best estimate right now is that for every case that's reported, there actually are 10 other infections," the agency's director, Robert Redfield, said on a call with reporters.
Get every newsletter and all of The Dispatch. Support quality, fact-based journalism.
Start Your Free Trial
ALREADY A PAID SUBSCRIBER? SIGN IN