The Morning Dispatch: Stone Sentenced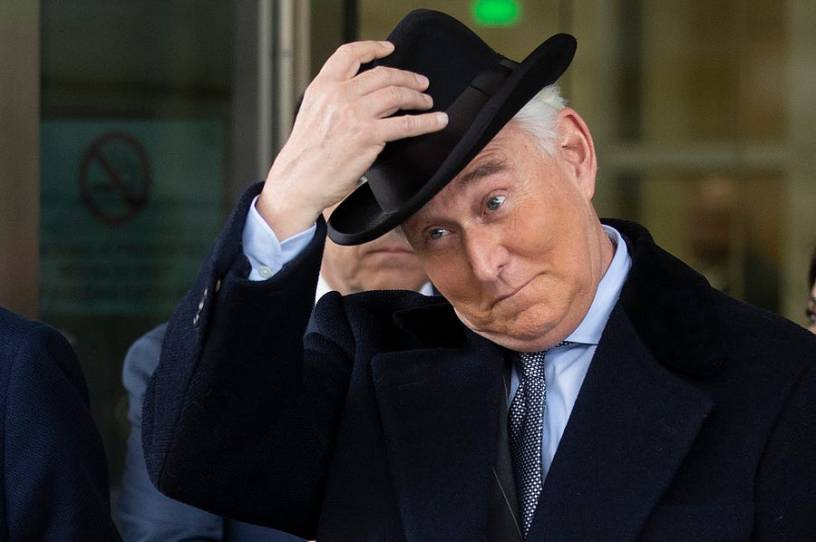 Happy Friday! "What the hell was that all about?" That's what Trump asked his rally goers in Colorado Springs last night on the subject of Parasite winning Best Picture at the Academy Awards. (It's an excellent movie, by the way.) Coincidentally, it's also what your Morning Dispatchers often find ourselves asking whenever we wrap up a conversation with Jonah. But we digress.
Quick Hits: Today's Top Stories
Longtime Trump adviser Roger Stone was sentenced to 40 months in prison for obstructing Congress, lying to investigators, and witness tampering.

More details emerged surrounding President Trump's decision to make Richard Grenell acting director of national intelligence. According to The New York Times, intelligence officials briefed House lawmakers last week that Russia is attempting to interfere in the 2020 campaign to reelect Trump. The president is worried Democrats will use this against him. 

Some 2020 election numbers: Tuesday's debate was the most-watched Democratic contest of all time, with nearly 20 million viewers tuning in. Elizabeth Warren has raised more than $5 million since the debate, while the Trump campaign reported $200 million cash on hand at the end of January.