The Morning Dispatch: The Early Hospital Squeeze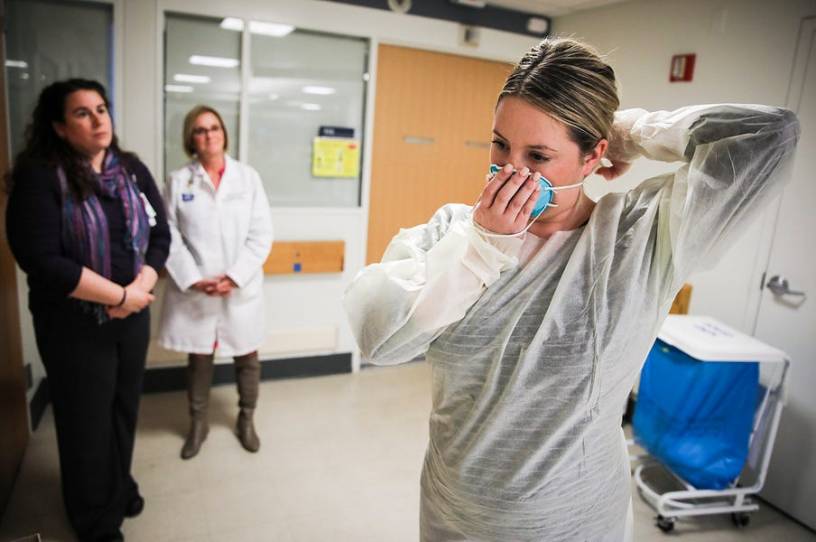 Happy Wednesday. We hope the absence of ordinary St. Patrick's Day revelry helped ensure that fewer of you than usual are nursing post-festive hangovers this morning. It's important to look on the sunny side these days! 
Quick Hits: Today's Top Stories
As of Tuesday night, there are now 6,362 confirmed cases of COVID-19 in the United States (a 36.5 percent increase over yesterday) and 108 deaths (a 27 percent increase over yesterday).

The Democratic presidential primary is all but over. Joe Biden swept Bernie Sanders in the three states that voted yesterday, winning Florida, Illinois, and Arizona handily. 

The Senate is slated to vote on the House's coronavirus-response package, which includes expanded paid leave and unemployment benefits, as well as free COVID-19 testing. Separately, Republicans in Congress' upper chamber are also working on $800 billion legislation that would—among other things—issue $1,000 checks directly to Americans.